Amaethyddiaeth
Agriculture
Dyddiad cau | Closing date: 17:00, 21.05.2020
Pipo dros ben clawdd gyda Snapchat | Snapchat Sneak Peek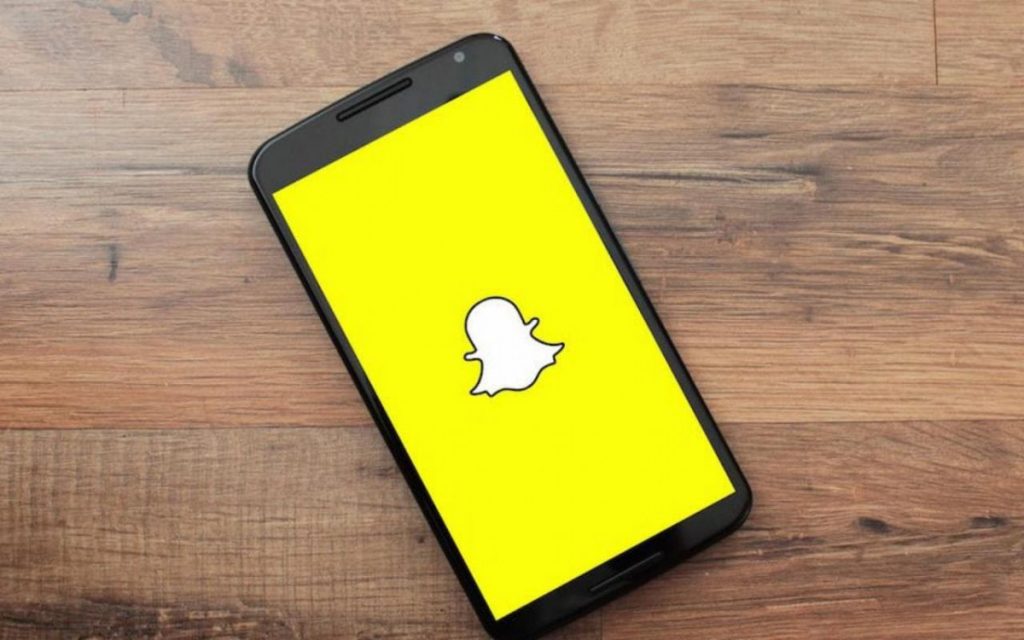 Gan ddefnyddio cyfres o snapchats rhowch gipolwg o fywyd ar y fferm yn ystod lockdown.
Using a series of snapchats give an insight to farming life during lockdown
Demo Draddodiadol | Traditional skill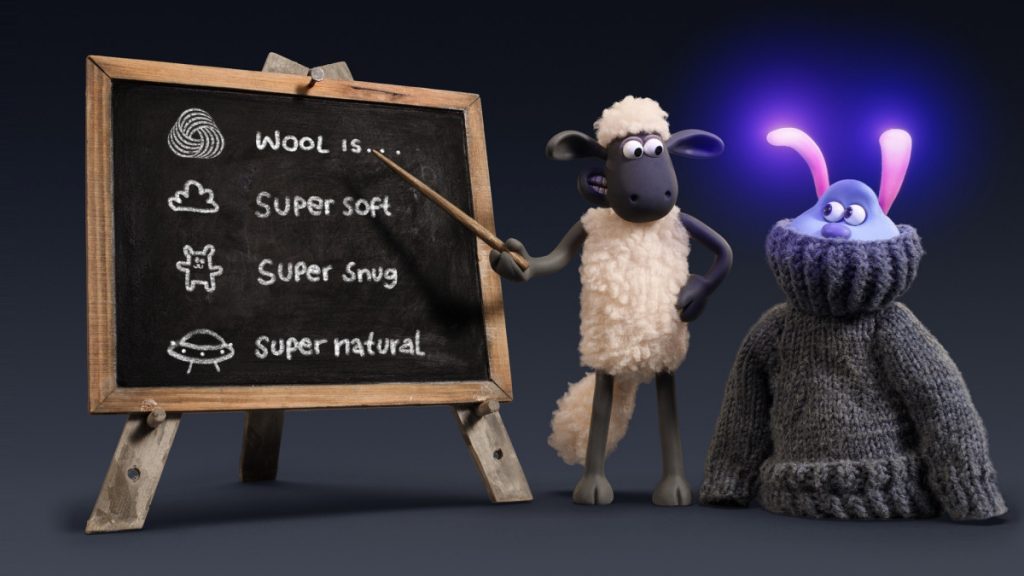 Dangos sgil draddodiadol e.e. Cneifio a gwellau, plethu perth/gwrych/clawdd, creu penwast.
Show a traditional skill e.g. hand shearing, hedge laying, creating a headpiece.
Cynllunio | Design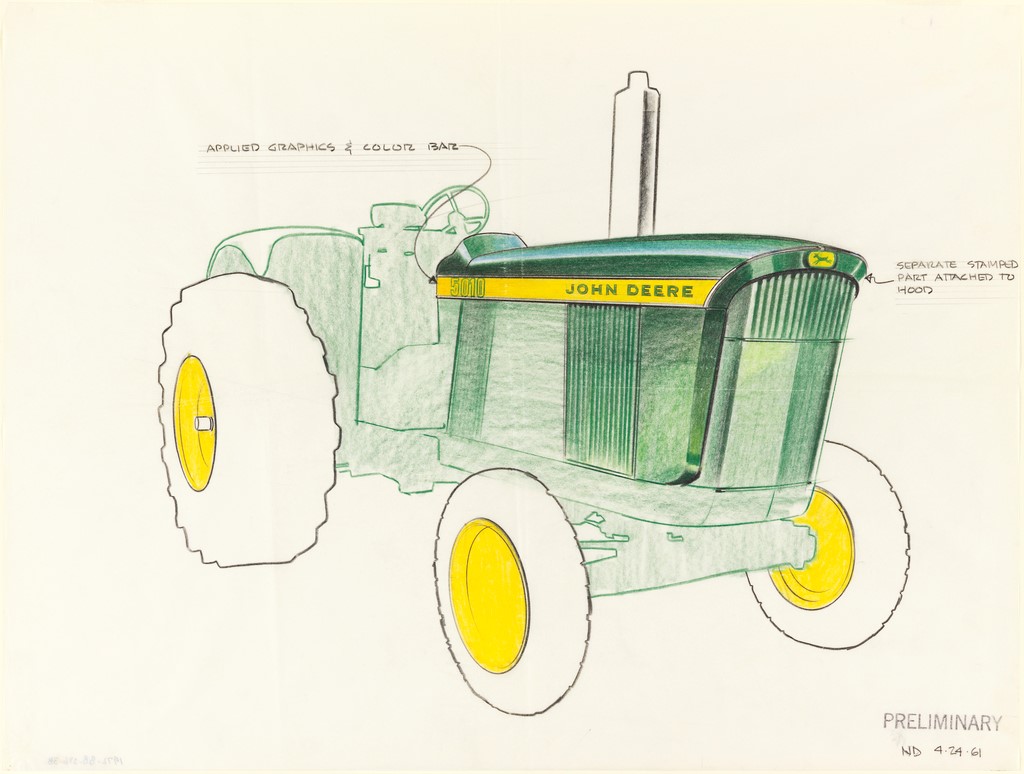 Creu peiriant neu declun a fyddai'n hwyluso eich gwaith ar y fferm.
Create a piece of machinery or equipment that would make life on the farm easier.