Dyddiad cau | Closing date: 17:00, 21.05.2020
Torch Calan Mai | May Day Wreath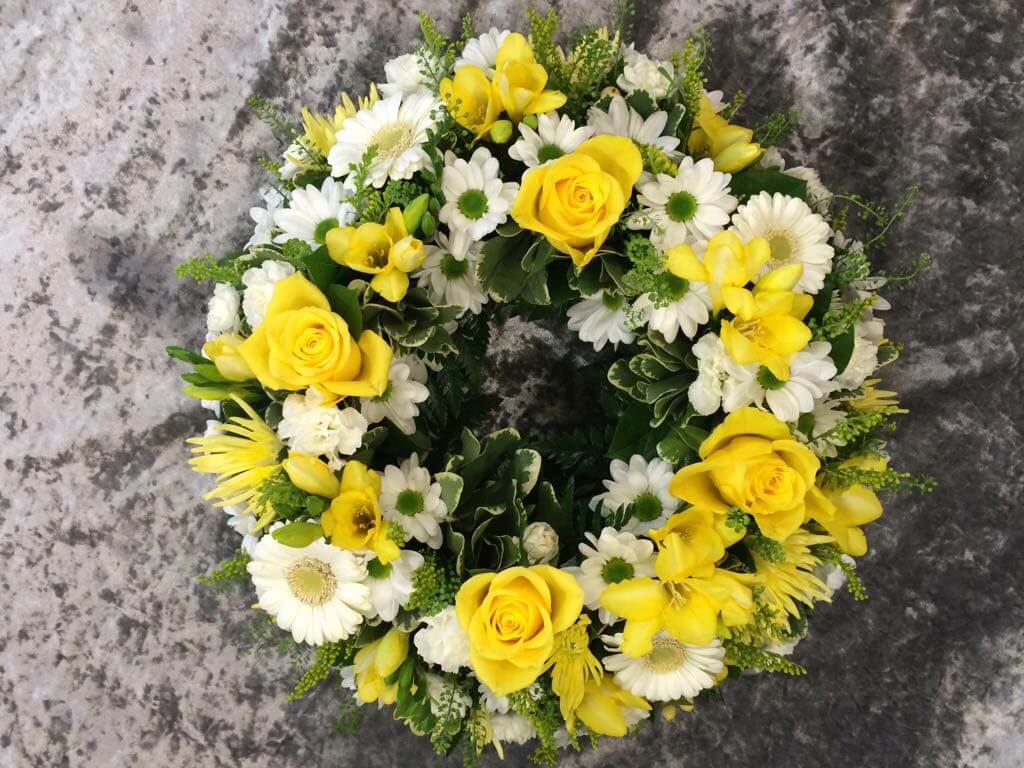 Dathlwch fis newydd can baratoi torch o flodau sych papur neu ffres.
Celebrate a new month by preparing a floral wreath.
Arddangosfa mewn dŵr | Exhibit in water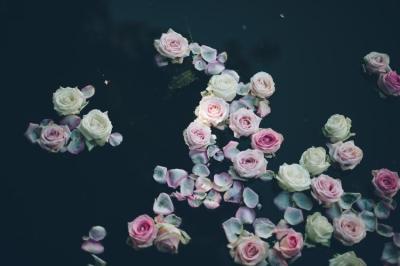 Arddagnosfa flodau gan ddefnyddio dŵr.
A floral display using water.   
Nod tudalen | Bookmark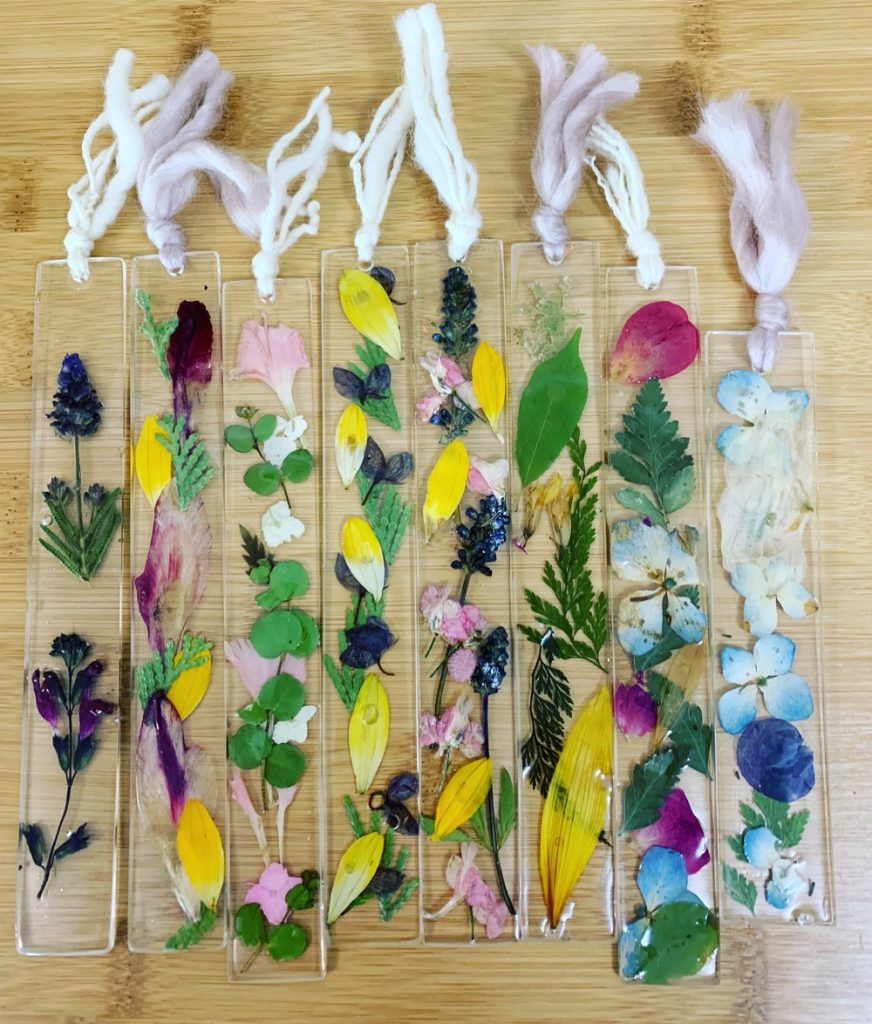 Gan ddefnyddio blodau a dail addurnwch darn o gardbord I greu nod tudalen a'i sychu. Gallwch gludo rhain i'r cartref hen fobl lleol fel anrheg neu at gymdogion yn eich ardal.
Using pressed flowers and leaves decorate a piece of cardboard and press the flowers so they dry to make a bookmark. You can deliver the finished items as gifts to cheer up people at your local old people's home or to a neighbour in lockdown.