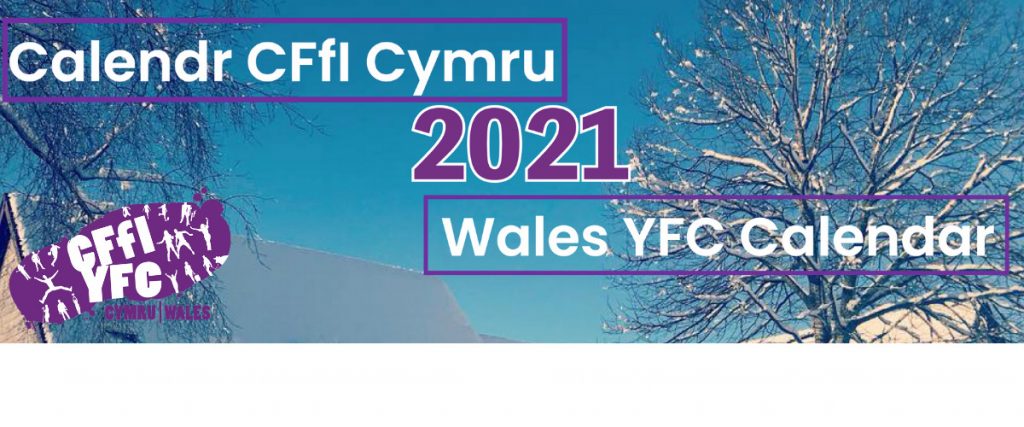 Wales YFC 2021 Calendar
Bringing together a collection of 12 photographs taken by Wales YFC members each depicting their counties allocated season, the Wales YFC calendar is now on sale.
Wales YFC would like to thank all sponsors featured in the calendar including main sponsor Welsh Farm Supplies for their support and generosity.
The price per calendar is £8.00, postage included. All monies raised will be split between Wales YFC and the county of your choice which can be selected at checkout.