Dyddiad cau | Closing date: 17:00, 21.05.2020
Rŵtin Dawnsio | Dance Routine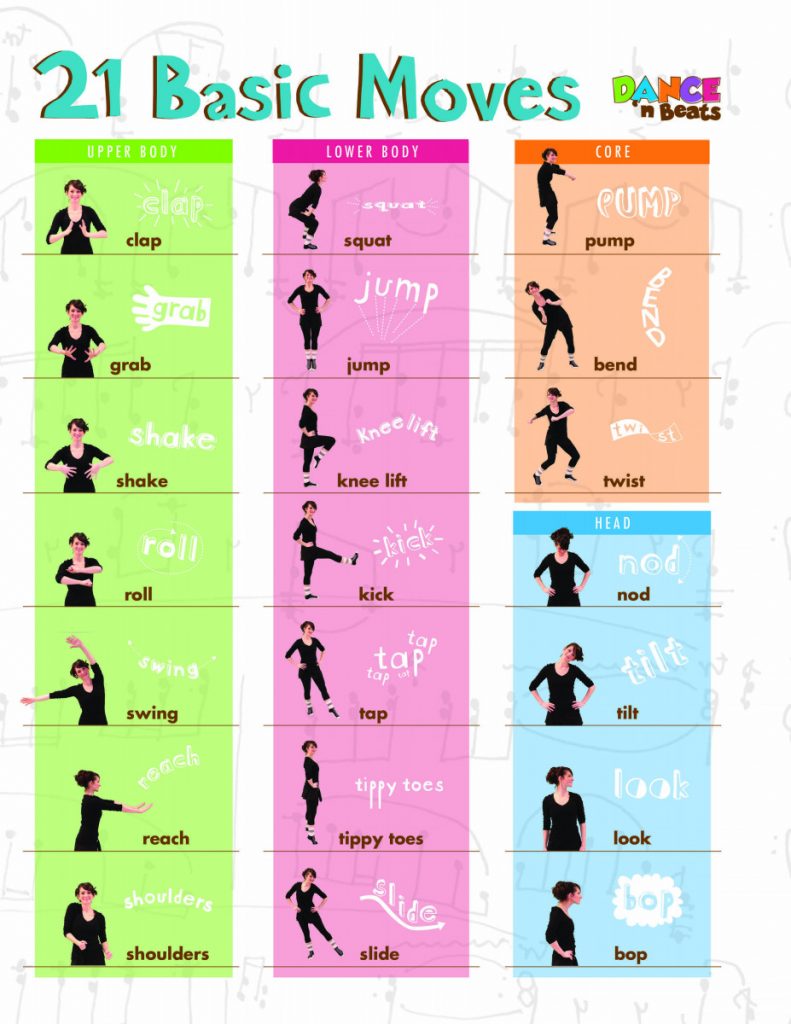 Gan ddefnyddio unrhyw gyfrwng dawns rhowch rŵtin at ei gilydd sy'n hawdd i bawb ei ddilyn.
By using any medium of dance put together a dance routine that's easy to follow.
Ymunwch gyda ni | Join us (yn rithiol / virtually)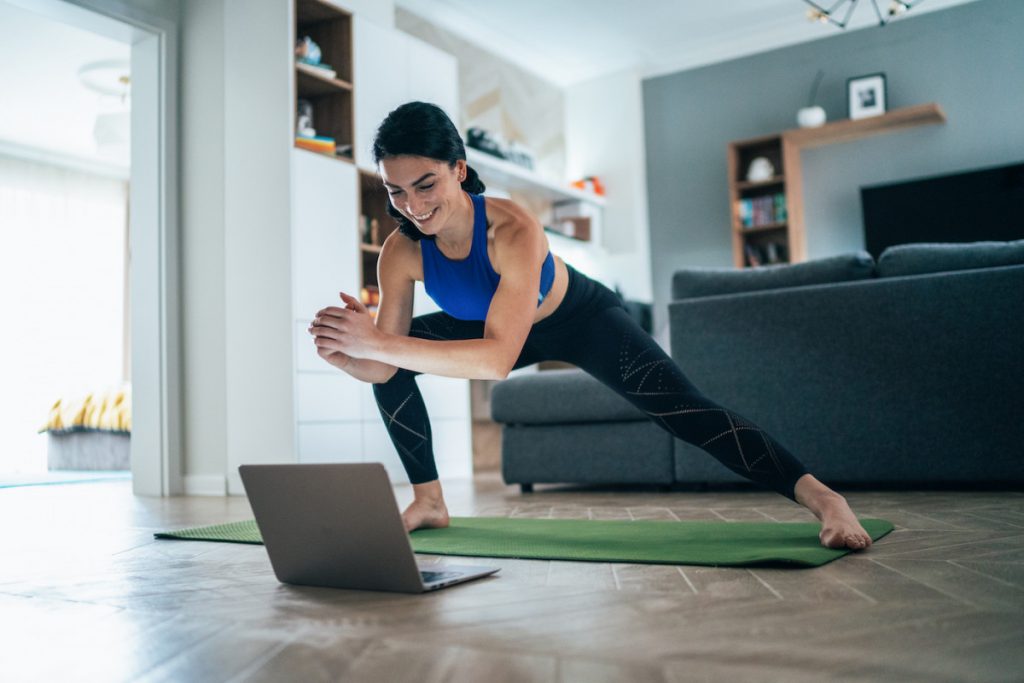 Ewch ati gyda grŵp o hyd at 6 o ffrindiau i wneud rŵtin adnabyddus/gan seleb a'i anfon i weld y canlyniadau.
As a group  of up to six, get together and send us a zoom video of you attempting a routine.
Sylwebu byw | Live Commentary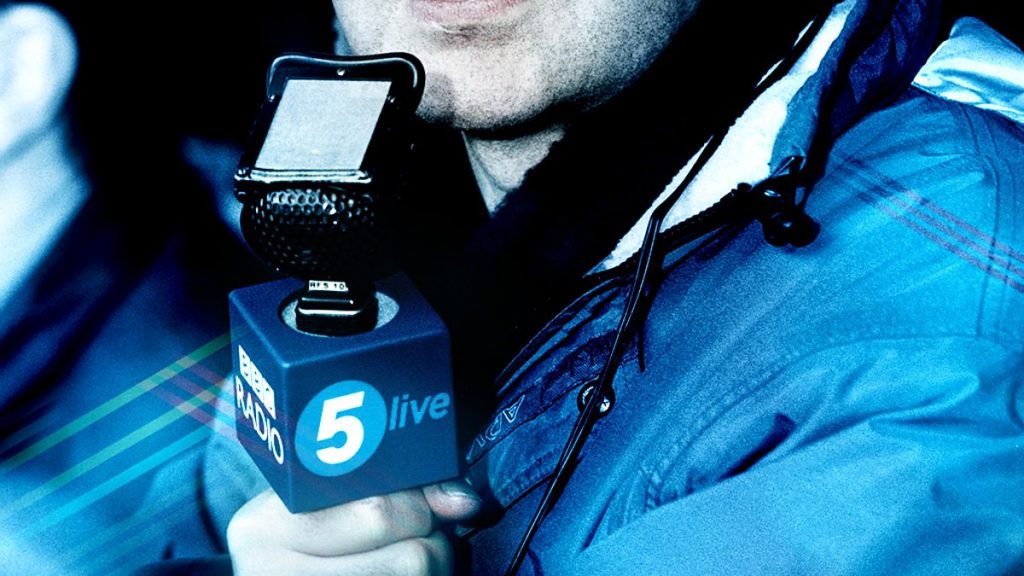 Tynnwch fideo byr o rhywbeth yn digwydd ac yn creuwch sylwebaeth fyw ar ein cyfer.
Create a shorty video of something happening and create live commentary for it.