Dyddiad cau | Closing date: 17:00, 21.05.2020
Pethau Parti | Party Platter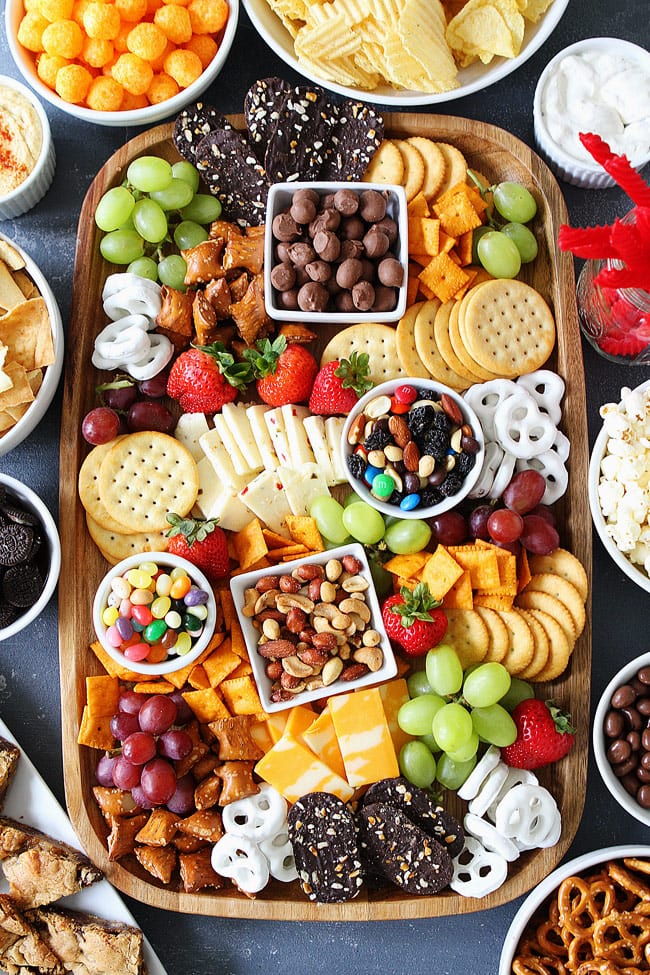 Pam ddaw'r cyfnod o gloi i ben fydd pawb yn ysu i gwrdd, a nifer fawr o glybiau a siroedd yn awyddus i gael parti. Ond pa fwydydd fydd yn eich parti chi? Paratoi bwyd sawus neu melys sy'n addas i'w weini mewn parti. 
When the lockdown ends we'll all be very keen to catchup. As club and counties we'll be looking at organising some sort of party, so prepare your favourite party food so we've got a buffet to remember!
Cacen yn Cynnwys Llysieuyn | A Cake made from a vegetable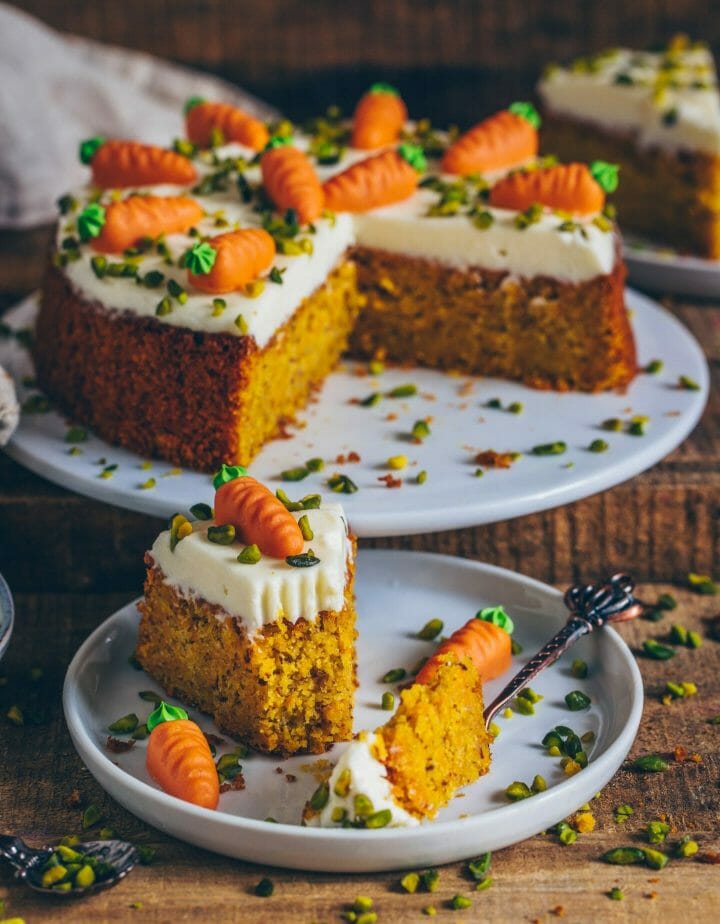 Mae bob math o lysiau yn gwneud cacennau hyfryd beth am ychwanegu eich hoff gacen chi!
Many different vegetables make the nicest cakes. Why not show us your favourite vegetable based cake!
Ryseit sy'n hybu Cig Cymreig | A recipe to promote Welsh Meat

Paratoi saig sy'n hyrwyddo cig Cymreig.
Prepare a recipe to promote Welsh meat.