Updates, Guidance & Resources
Latest guidance in relation to Coronavirus for YFC clubs in Wales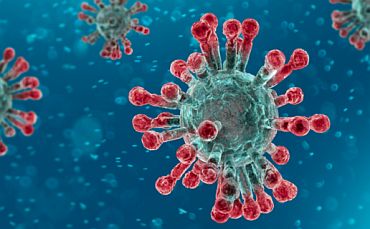 The Wales Firebreak came to an end at 01:00hrs on the 9th November.
Please note the following points in relation to YFC activities throughout the country.
Planned outdoor group activities for up to 30 people can resume, as before the Firebreak.
Planned indoor small group activities for up to 15 people can take place. (Maybe less due to the size of your indoor space).
The YFC Covid-secure guide must be used to plan activities – the guide includes templates of the planning documents and risk assessments that can be completed and kept safely.
Social distancing must be in place for activities.
YFC officers and leaders must collect Track and Trace information, and engage with the Track and Trace service if contacted.