Sialens papur losin | Sweet wrapper challenge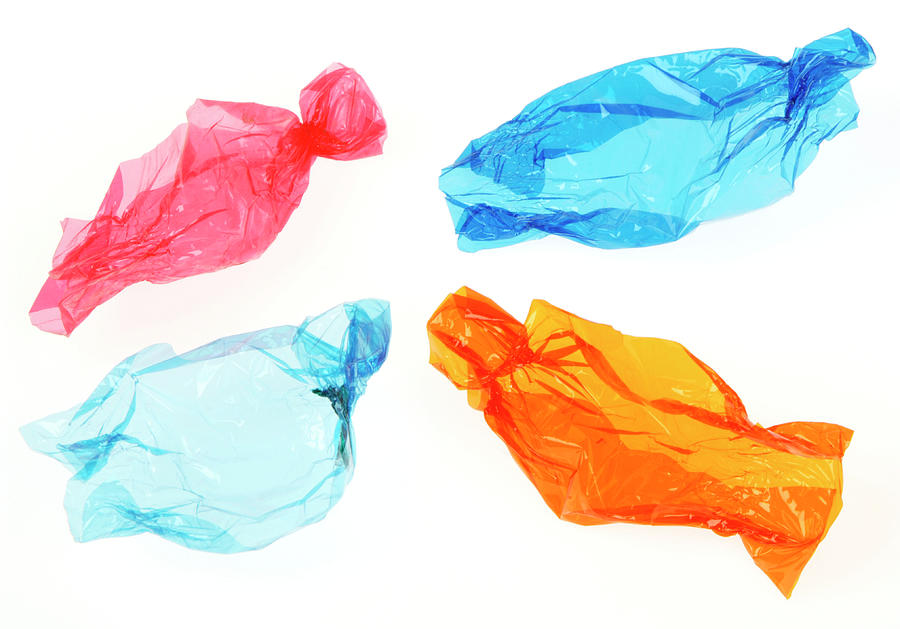 Mae pawb yn euog o fwyta mwy na'i siar o bethau melys yn ystod y cyfnod yma felly creuwch darn o gelf allan o bapur losin creision a bisgedi.
Everyone is guilty of eating too many sweets chocolates and biscuts at the moment. Create a piece of art using sweet wrappers etc.