Dyddiad cau | Closing date: 17:00, 21.05.2020
Sialens papur losin | Sweet wrapper challenge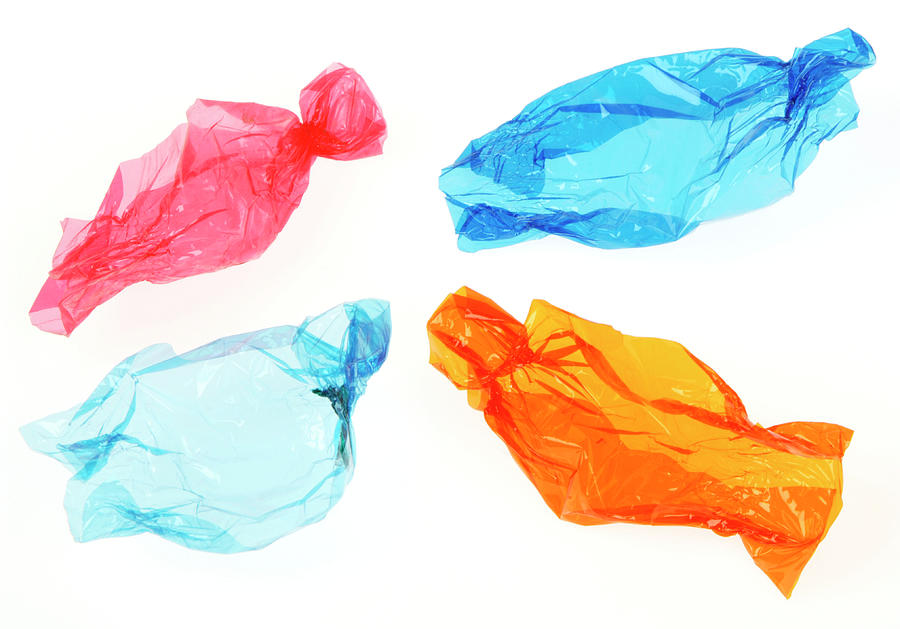 Mae pawb yn euog o fwyta mwy na'i siar o bethau melys yn ystod y cyfnod yma felly creuwch darn o gelf allan o bapur losin creision a bisgedi.
Everyone is guilty of eating too many sweets chocolates and biscuts at the moment. Create a piece of art using sweet wrappers etc.
SIROB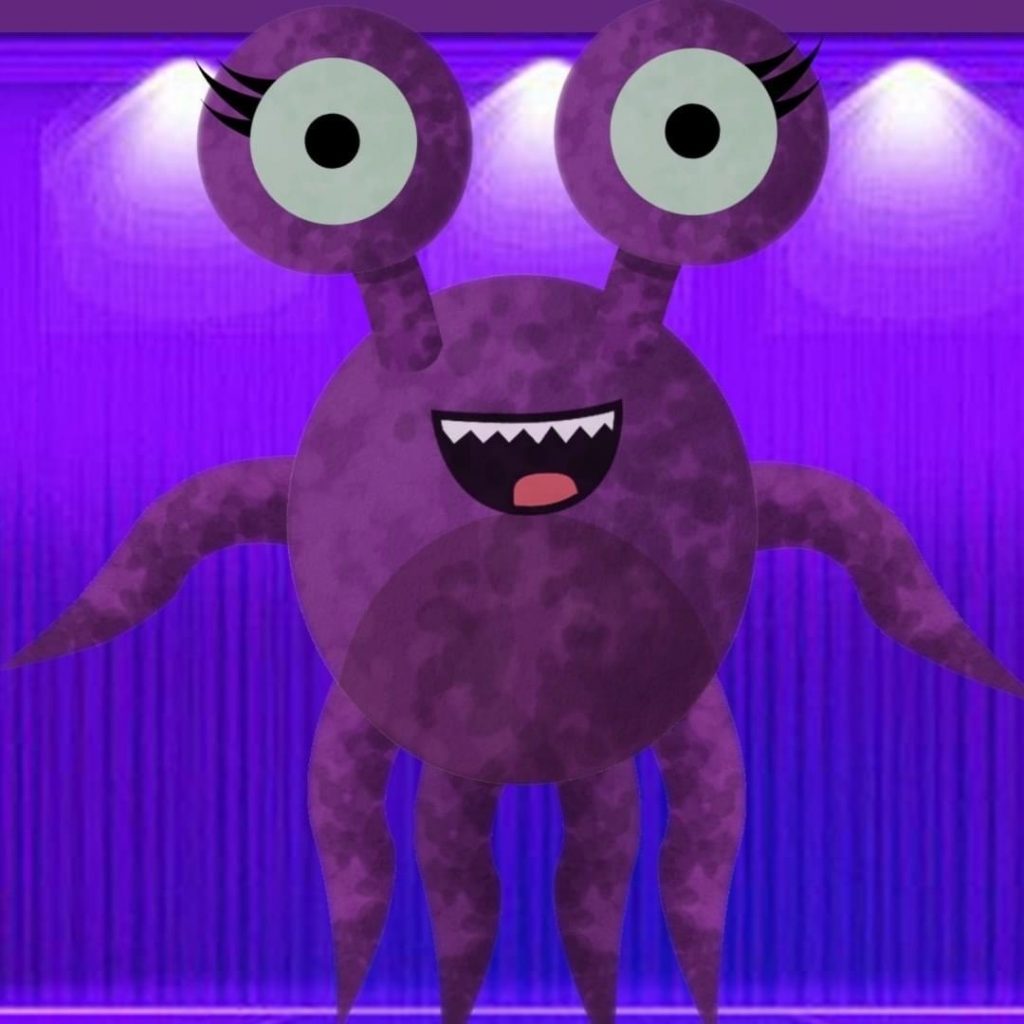 Ail greuwch sirob; llun, grefft neu gwau, unrhyw ddull o'ch dewis chi.
Recreate Sirob; as a picture, stuffed animal, knitted etc, any medium of your choice.
Llawysgrifen | Handwriting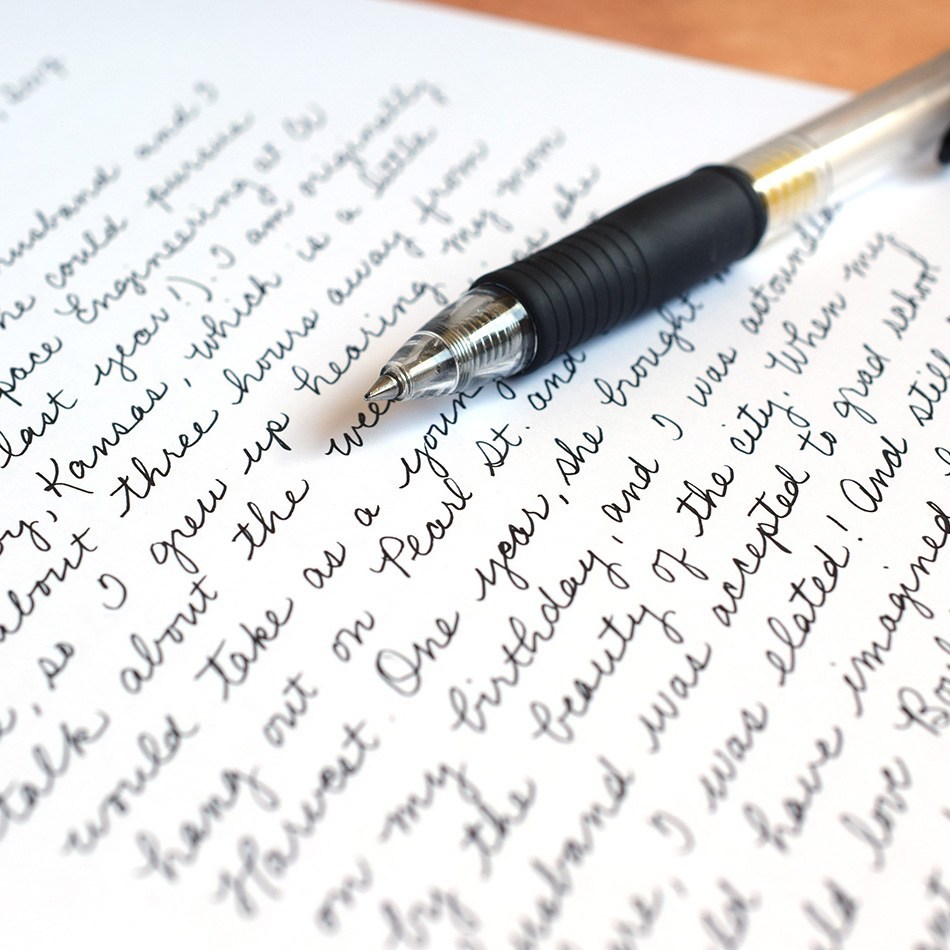 Ysgrifennwch yn daclus neu mewn caligraffi can neu cerdd i ysbrydoli.
Write in your best handwriting or caligraffi a poem or song to inspire during this difficult time.