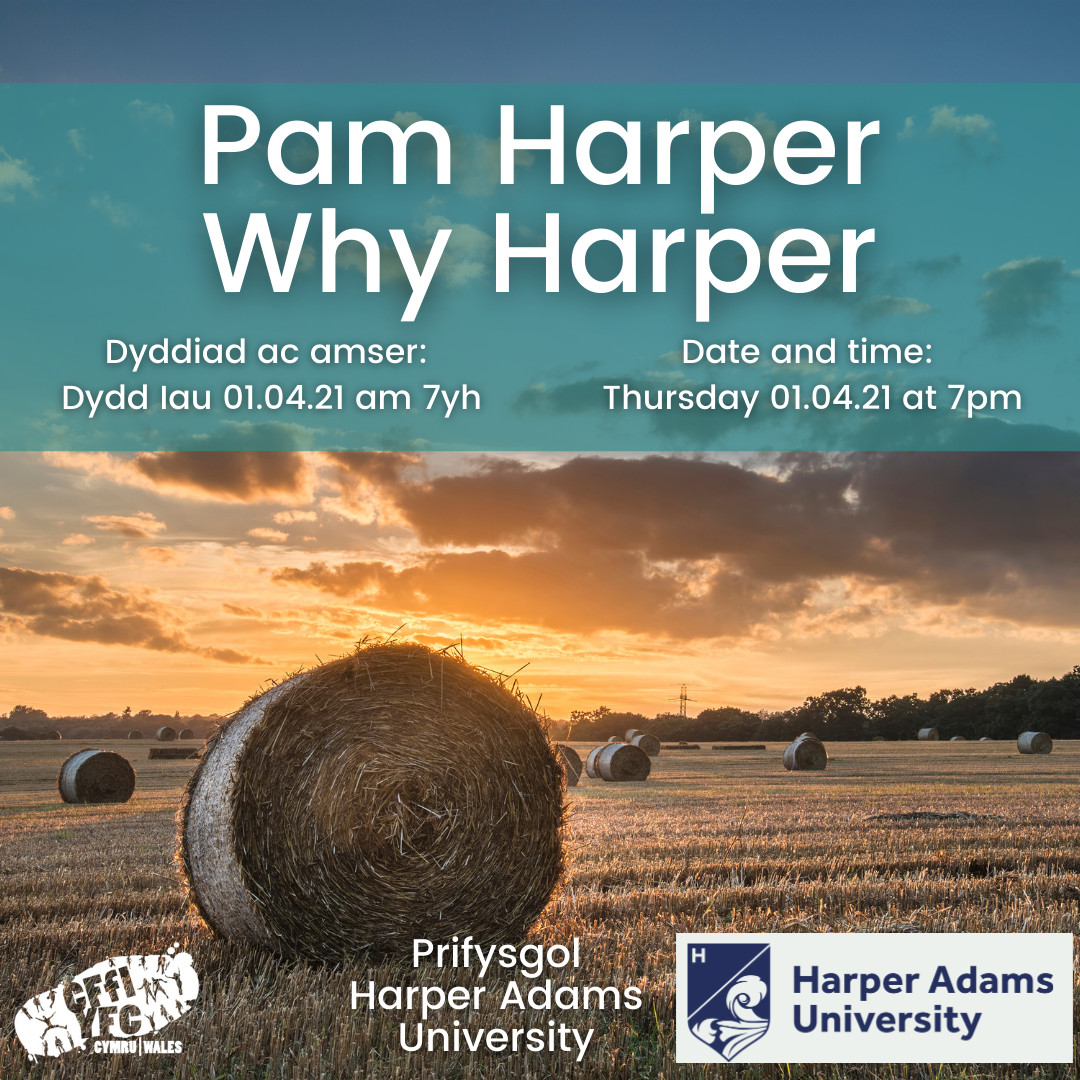 Sesiynau CFfI – Pam Harper? | YFC Sessions – Why Harper?
This event is no longer available.
Meddwl am fynychu'r brifysgol yn y dyfodol? Neu'n dewis eich pynciau TGAU / Lefel A ar hyn o bryd gyda phrifysgol mewn golwg? Os ateboch chi "Ie" i naill un o'r cwestiynau yma – dyma'r sesiwn i chi! Bydd y sesiwn addysgiadol yma'n rhoi cipolwg i chi o'r hyn sydd gan Harper Adams i'w gynnig. Felly ymunwch â ni.
–
Looking to attend university in the future? Or currently choosing your GCSEs / A Level subjects, in preparation for further studies? Then this is the session for you! This session will give you an insight as to what Harper Adams has to offer you. So join us for this informative session.
April 1, 2021




7:00 pm - 8:00 pm