Current Job Opportunities
Young Farmers Project Manager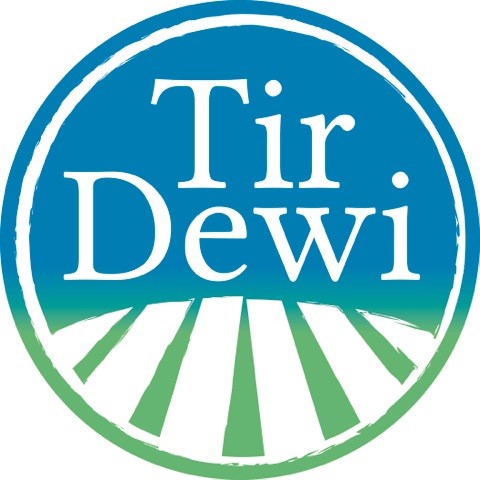 Location: Carmarthenshire, Ceredigion and Pembrokeshire
Salary: £10 – 12,000 approx for 2.5 days per week
This is a fixed term role lasting for a maximum of 3 years.
Tir Dewi is a charity providing a Helpline and Support Service to farmers in crisis across west Wales. These services are provided by a team of volunteers. We have been operating for 4 years and are growing rapidly. We are now extending our activities in the three counties of Carmarthenshire, Ceredigion and Pembrokeshire with a project aimed specifically at working with the YFC network and are recruiting a Project Manager to lead this activity.
The Role
The idea of the project is to create a change of attitudes in the farming community around asking for help. For too long, farmers have been reluctant to do so. The Project Manager will encourage young farmers to look at the reasons for this and to address them so that future generations of farmers are more prepared to ask for HELP, more able to identify the need for HELP in others, to encourage others to ask for HELP and even to provide HELP to others as part of the solution.
You will achieve this by working predominantly with the existing YFC network in the area including the three County Organisers offices, all of which are supportive of the role. You would use the creativity and commitment of club members to help design ways of achieving the project aims and support these and share ideas across the regions and clubs to create maximum impact.
You will also monitor the activity, assess its impact and, hopefully, create a lasting legacy of changed attitudes and behaviours.
The Candidate
You will be:
From a farming background and probably a member or former member of the YFC.
Familiar with how YFC clubs operate.
Happy leading activities with a persuasive nature, getting others to join in.
Able to encourage creativity in others with the organizational skills to bring projects to life.
Confident speaking to groups and leading activities.
Able to travel across the region and happy to work evenings and weekends as required to get clubs and members involved.
Salary
This is a part-time role of 20 hours per week. The role has a maximum term of 3 years from commencement. In return for your commitment we offer a salary of £10 – 12,000 per annum. Additionally, there is a stakeholder pension scheme and travelling expenses are reimbursed.
To Apply
Please send a CV and covering letter to gareth@tirdewi.co.uk. If you have any questions which are not answered in this document, please call 01348 837600.