Perfformio a Dawns
Performance & Dance
Dyddiad cau | Closing date: 17:00, 21.05.2020
Meimio i Gerddoriaeth | Mime to Music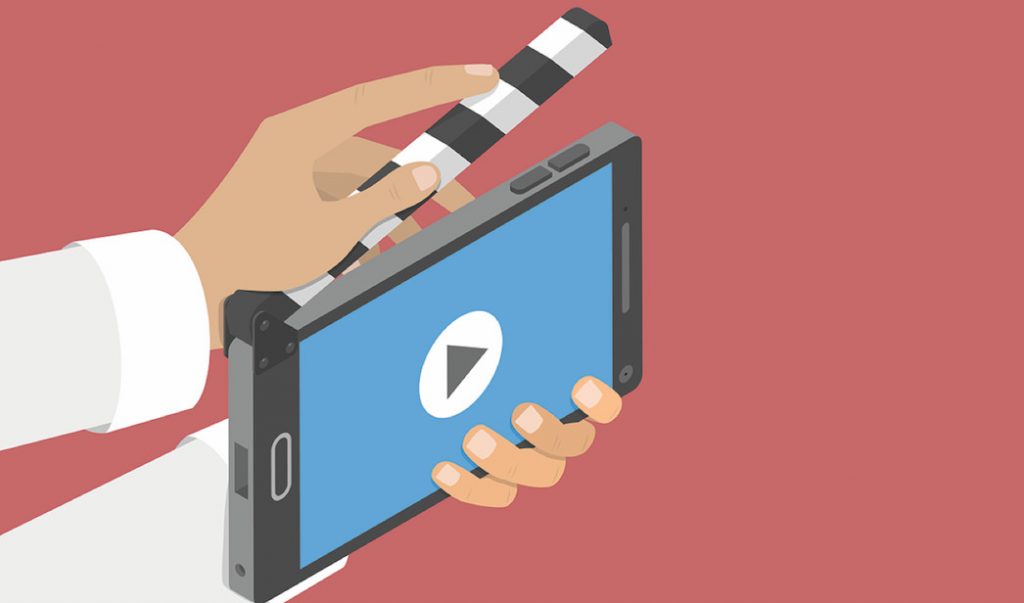 Rydym wedi gwneud y toilet rol, nawr dewiswch gan a creu meim allan o'r clipiau a gewch gan eich aelodau.
You've had the toilet roll challenge, we now challenge you to pick a song and piece together a video of the best interpretations.
Dawns greadigol | Creative dance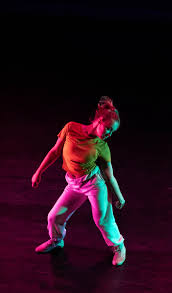 Dawns Greadigol o dan y teitl Covid-19.
Creative dance under the theme Covid-19.
Noson Meic Agored | Open Mic Night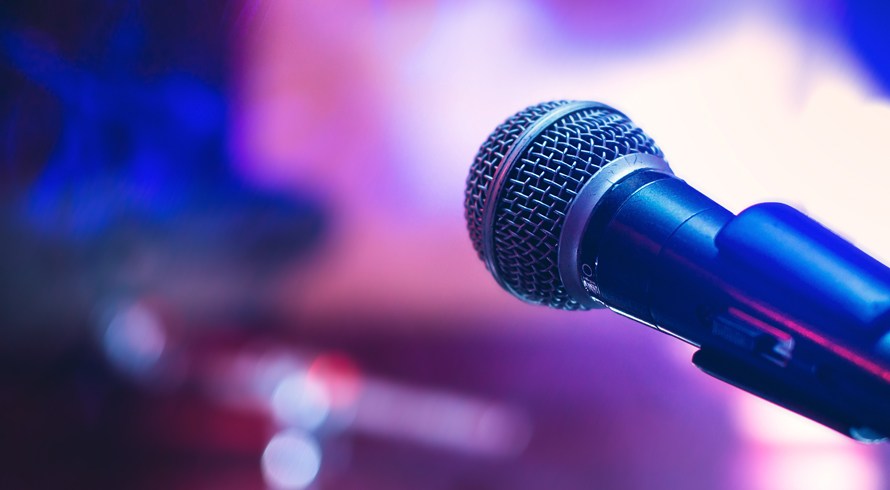 Unrhyw fath o berfformiad o'ch dewis chi.
Any performance of your choice.