Upcoming Opportunities
If you are interested in the rural side of YFC, there are a number of opportunities on offer for you;
Video Competition in conjunction with the Federation of Welsh Grassland Society
Task
To create a video on the theme 'Farming through Covid-19'.
Health and Safety must be adhered to in the video.
The entertainment value of the video will be taken into consideration by the judges.
Videos will be accepted in Welsh, English or bilingually.
Eligibility
Members, 26 years of age of under on the 1st September, 2019 and full members of a YFC Club based in Wales and affiliated to either Wales YFC or NFYFC or Members of the Federation of the Welsh Grassland Society.
Time
Maximum time allowed for each video is one minute.
The video may be presented as a series of short clips.
Prizes
1st – £50, and junior membership of BGS, (British Grassland Society)
2nd – £25, and membership of BGS.
3rd – £10, and membership of BGS
4th & 5th – Membership of BGS
Closing Date
Thursday 16th July 2020.
Entries to be sent to sian.thomas@yfc-wales.org.uk or alternative you can send on We Transfer.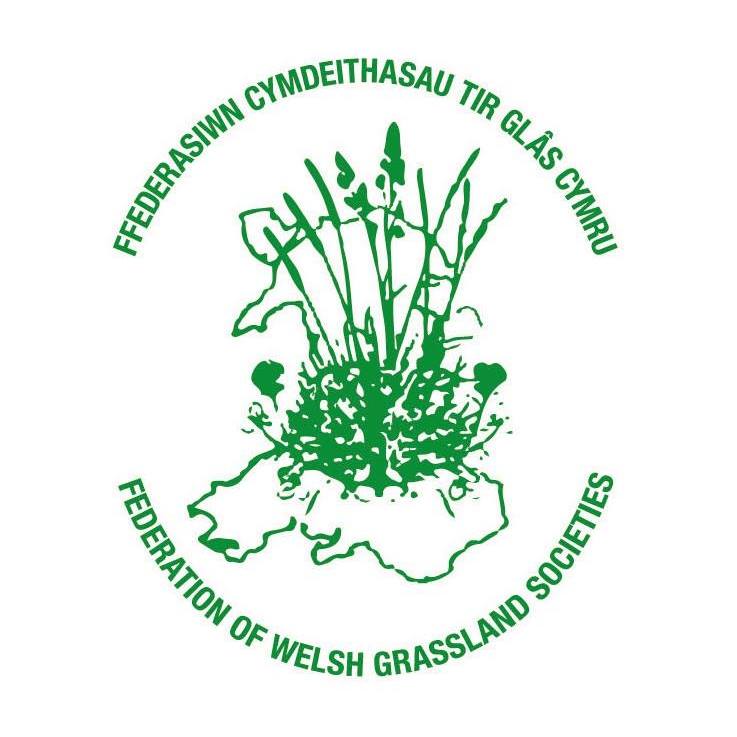 We would like to thank our sponsors the Federation of Welsh Grassland Societies for their kind donation.