Current Opportunities
If you are interested in the rural side of YFC, there are a number of opportunities on offer for you;
ATV Challenge 2020

Kindly supported by Quad Bikes Wales, Wales YFC is offering one lucky member the chance to win the use of a Honda Quad Bikes for a 12 month period.
To be in with a chance of winning members will be required to create an 'ATV Safety Advert' no longer than 1 minute focussing on Quad Bike Safety for Agricultural Use.
Members will also have to complete a timed questionnaire (no more than 10 questions) on safety operation / health and safety on the ATV.
Closing Date for Video entires: 24 November 2020
Questionnaire to be completed : 30 November 2020
Please click the link below for full competition rules and details.
Wales YFC Agricultural Bursary in association with The Worshipful Livery Company of Wales
Chance to win £1000 to contribute to a new or existing agricultural venture.
The Worshipful Livery Company of Wales promotes education, science and the fine arts in Wales. The Guild generously donates £1000 to Wales YFC to help support young people in the Welsh agricultural industry.
Applications have now closed for 2020. Keep up to date with announcements for 2021 Applications here or through following our social media channels.
For more general inquiries regarding the Agricultural Bursary please contact Sian Thomas sian.thomas@yfc-wales.org.uk
01982 553502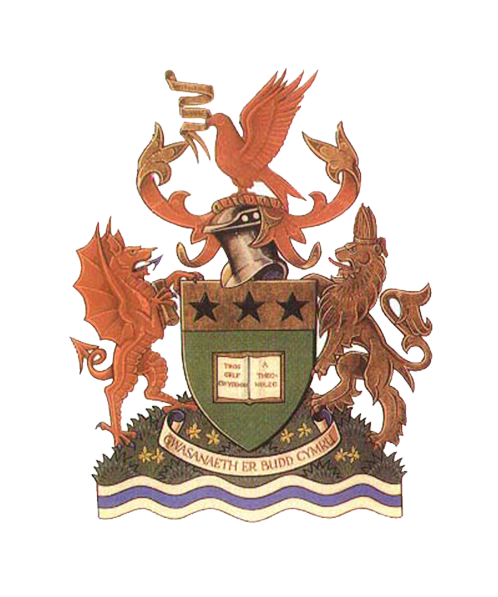 We would like to thank The Worshipful Livery Company of Wales