Upcoming Opportunities
If you are interested in the rural side of YFC, there are a number of opportunities on offer for you;
Wales YFC Agricultural Bursary in association with The Worshipful Livery Company of Wales
Chance to win £1000 to contribute to a new or existing agricultural venture.
The Worshipful Livery Company of Wales promotes education, science and the fine arts in Wales. The Guild generously donates £1000 to Wales YFC to help support young people in the Welsh agricultural industry.
Entries open – Thursday 23rd July 2020
Closing date – Friday 18th September 2020
Interview Date (for shortlisted entries) tbc
For more information and an entry form contact Sian Thomas sian.thomas@yfc-wales.org.uk
01982 553502
Open to current or past members of Wales YFC aged between 16 & 30 years old.
Are you a Welsh Young Farmer?
Do you see your future in agriculture?
Do you have an idea of how to sustain that future through developing a new or existing venture?
Would £1000 help you to make this happen?
If so, then apply for this bursary today!
Possible examples:
Buying a new breed of sheep to lamb earlier to break into a new market.
Buying young calves and rearing them to enhance your cattle herd.
Buying a piece of equipment / machinery that would make tasks easier and more efficient in your own business and that could potentially become an income stream by doing the same task on other farms.
Converting to a different sector.
Paying for a training course to learn a new skill that will benefit the business.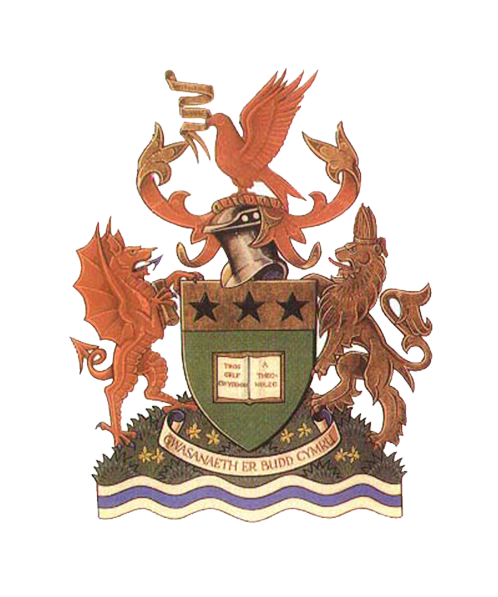 We would like to thank The Worshipful Livery Company of Wales