Llwyfan Rhithwir CFfI Cymru

Wales YFC's Virtual Stage
Croeso, Sirob ydw i a dyma fy nghyflwyniad i chi,
Dewisiwch un o'r heriau isod, yr un sydd wir yn eich siwtio chi…

Welcome, I'm Sirob and here's my introduction to you,
Choose from one of the blocks below to find a challenge that suits you…
Bydd heriau newydd yn cael eu cyflwyno pob pythefnos, mae'r dyddiad cau wedi ei nodi o fewn yr adrannau.
New challenges will be uploaded every fortnight, the closing date is noted within each category.
Cwpan Corona | Corona Cup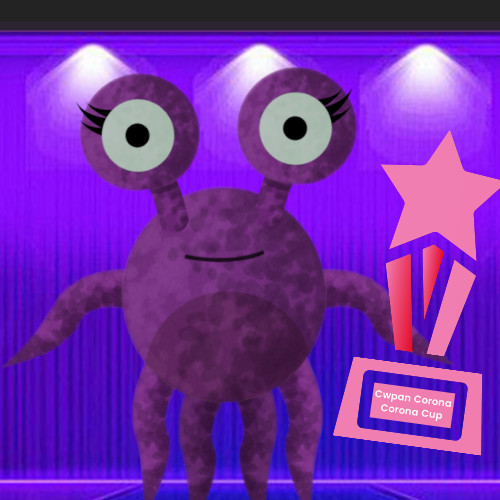 Data Dyddiol | Daily Data
Dilynwch y linc isod er mwyn gweld y data cystadlu ar gyfer heddiw.
Follow the link below to see the daily competing data for today.