YFC Marketplace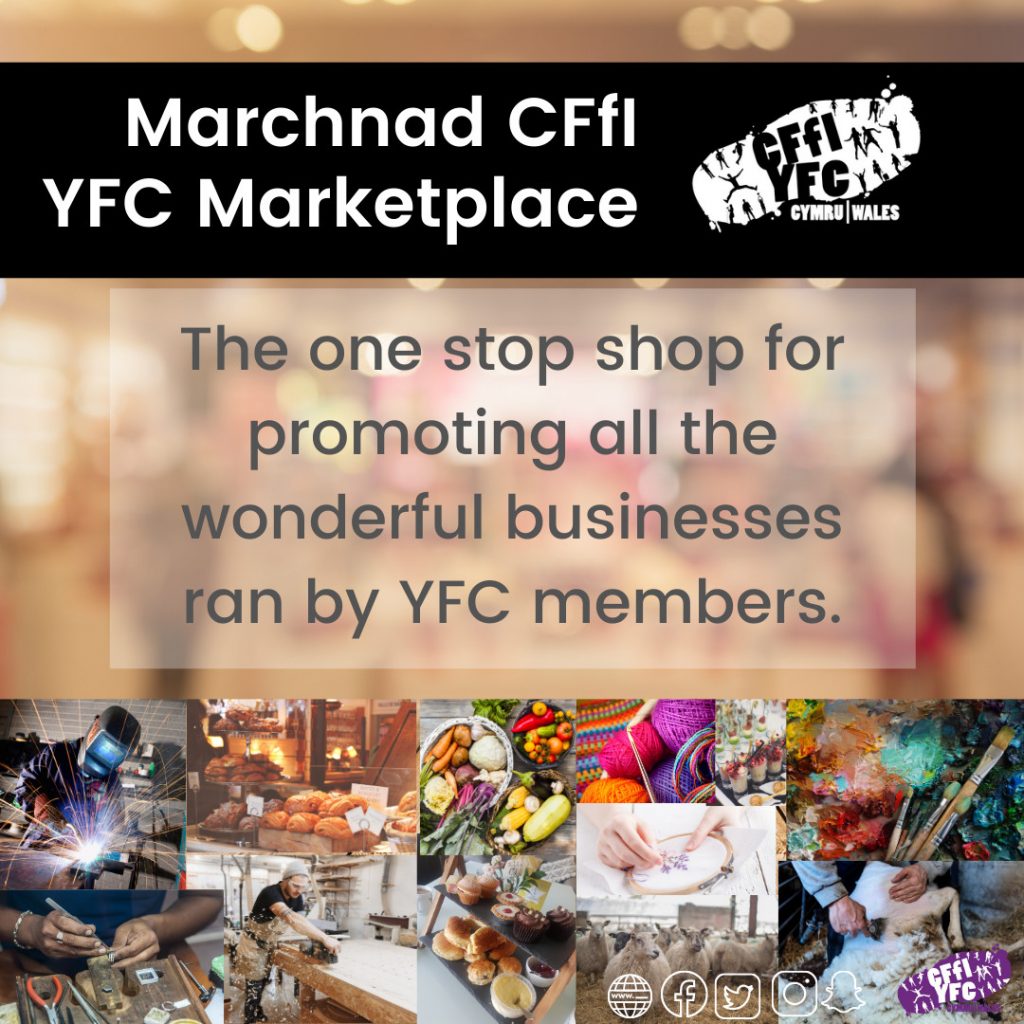 Are you a YFC Member? Running your own business?
Started a small business during lockdown? Or are a well established one?
Are you looking for ways to further promote your business? But not sure where to advertise?
If you answered yes to the above – then the YFC Marketplace is the place for you
What is the YFC Marketplace?
The YFC Marketplace is another platform for you (members and associate members) to advertise and promote what you have to offer. We hope to showcase your individual businesses through our social media platforms and the website, and direct the general public through to your business pages.