YFC Marketplace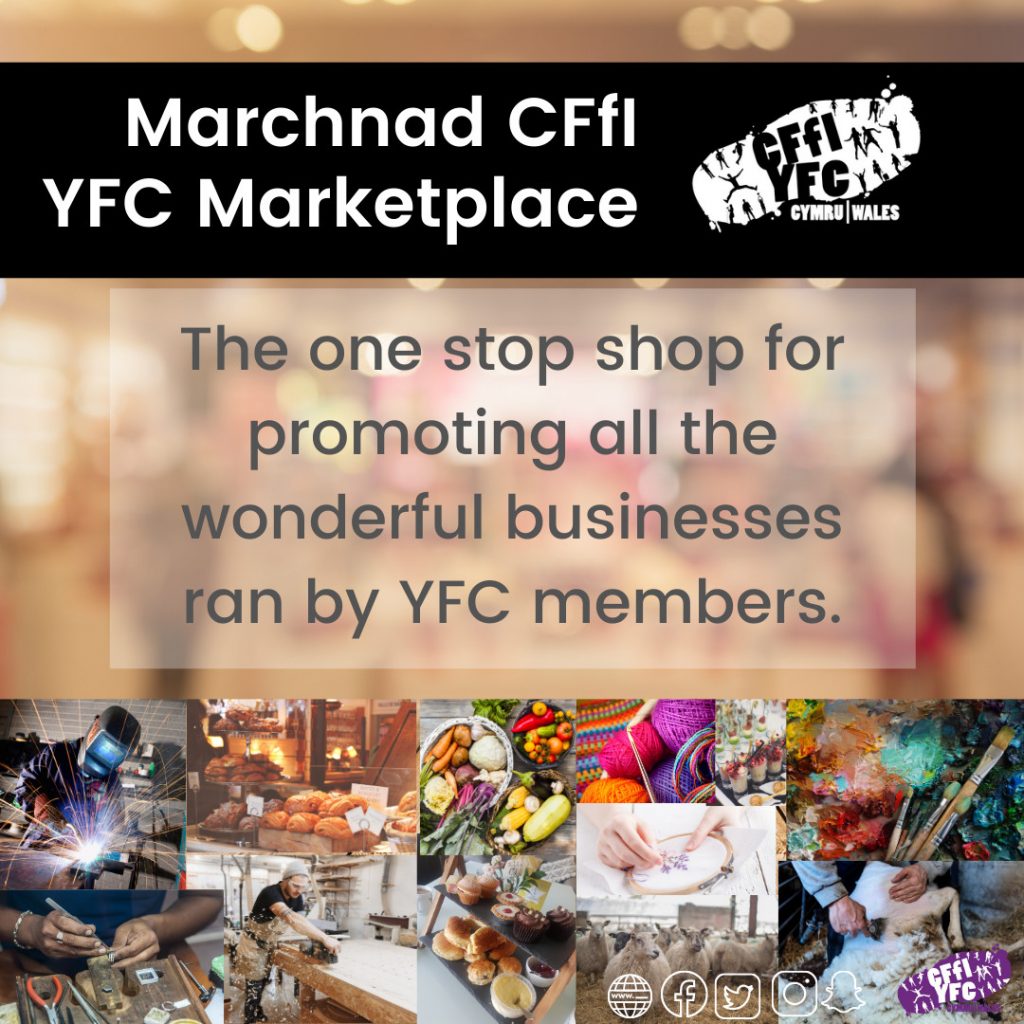 Are you a YFC Member?
Running your own business?
Maybe you started a small business during lockdown?
Or are a well established one?
Are you looking for ways to promote your business?
Not sure where to advertise what you can offer?
Or maybe looking for additional ways of promoting your business?
If you answered yes to the above – then the YFC Marketplace is the place for you