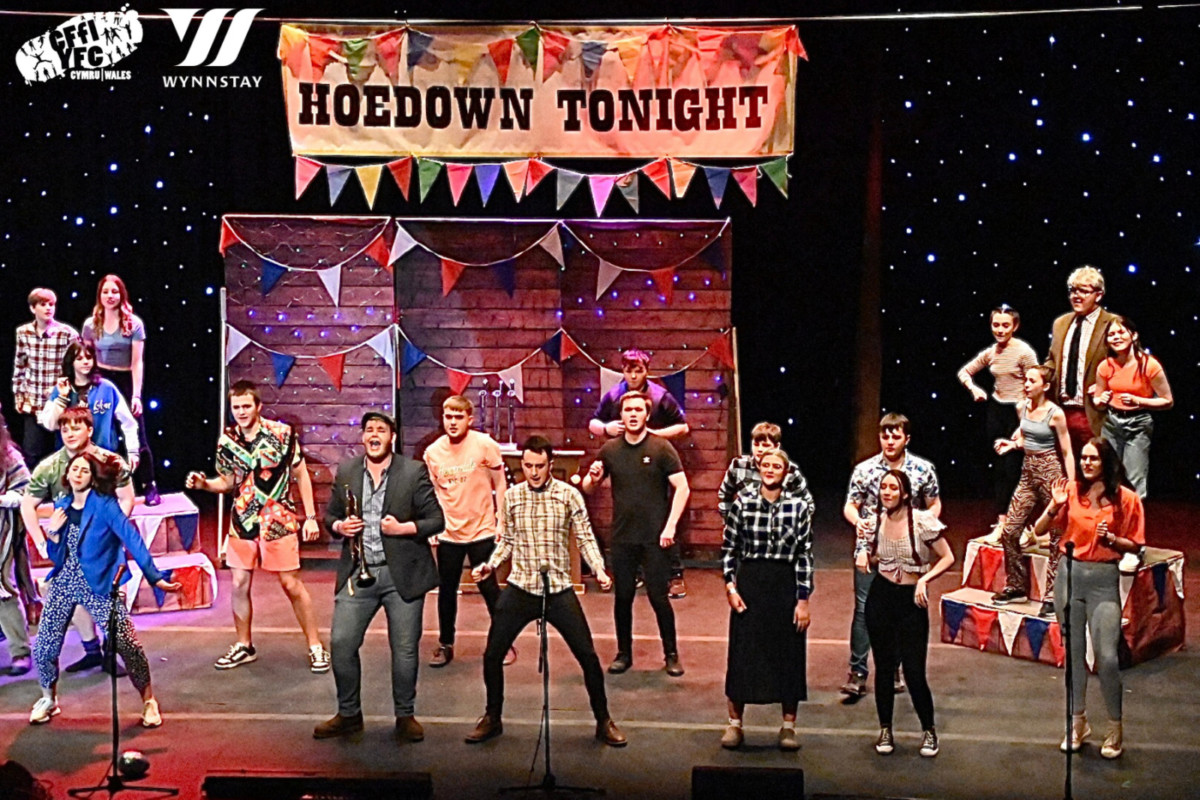 Entertainment Feast
Let the YFC members entertain you at the annual Entertainment Feast!
Each year the genre rotates between Drama, Pantomime and Entertainment and showcases the talent of members from across Wales, in both English and Welsh languages.
For many budding actors and actresses this is a unique opportunity to perform on a professional stage with up to date facilities with assistance from experienced stage managers.
Aswell as the Entertainment for members to enjoy, there is strong competition between members who are competiting for their County in both the Senior and Junior member of the year within Wales.
2024 will be the year of the Dramas, this will be an event not to be misseed and an opportunity to see budding actors and actresses from all over Wales competing over two days.