Who we are
We are a dynamic and accessible bilingual rural youth organisation that helps and supports young people to become successful farmers, confident individuals, effective contributors and responsible citizens.
The Wales Federation of Young Farmers Clubs is a voluntary youth organisation operating bilingually throughout rural Wales.
Over 5,000 young people aged between 10 and 28 years are currently members of the organisation, all of which are members of a network of 157 YFC Clubs and twelve County Federations.
96
COMPETITIONS ARE HELD IN A YEAR FOR THE MEMBERS
3422
MEMBERS COMPETED IN WALES YFC COMPETITIONS IN 2021-22
167
MEMBERS COMPETED AT A NATIONAL LEVEL IN 2021-22
73
MEMBERS TRAVELLED THROUGH THE WALES YFC INTERNATIONAL PROGRAMME IN 2021-22
Did you Know?
The First YFC Club was formed in 1929 in the Pembrokeshire village of Clunderwen, with the Wales Federation established in 1936.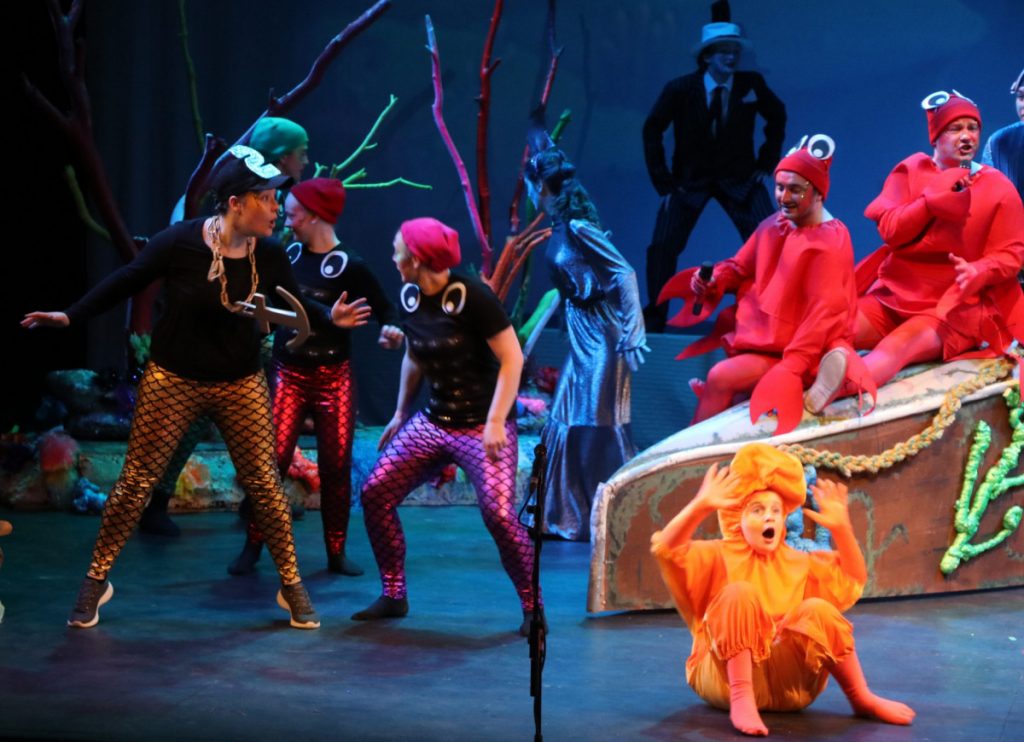 YFC Clubs
All YFC Clubs are affiliated to one of twelve independent County Federations and are ran by a network of volunteers, supported by a varying staff team at a County level, depending on funding and membership numbers. Each Club operates with an officer team; including a Chairman, Vice Chairman, Treauser and Secretary, all of whom are within membership age and are elected at the Clubs Annual General Meeting. Each club is required to run democratcially following the rules of a standard constitution and provide a programme of activities that the young people are responsisble for developing and delivering.
YFC County Federations
County Federations provide a programme of activities for YFC Clubs to be involved in and these are managed through a series of Sub committees. Members are also elected to represent their Clubs views on the governing Federation committee; the County Executive. In a similar vien to County Federations, Wales YFC provides a programme of services and overarching support to all Clubs and Counties in Wales. This too is managed through a network of sub committees and the governing body; Wales YFC Council.
Wales YFC Sub Committees:
Rural Affairs
Competitions
Finance and Management
Events and Marketing
International
Personnel and Remuneration
Building Group
Officers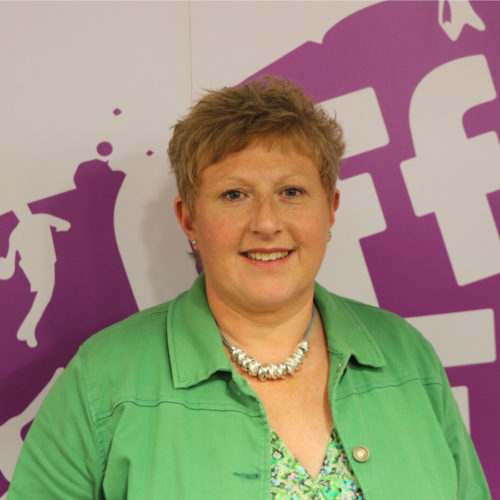 Sarah Lewis
President
Montgomery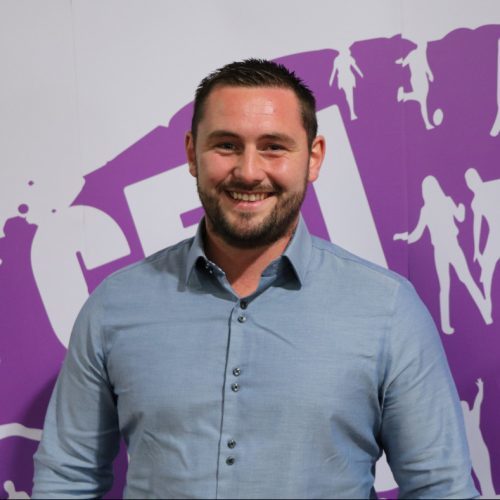 Rhys Richards
Council Chair
Ynys Môn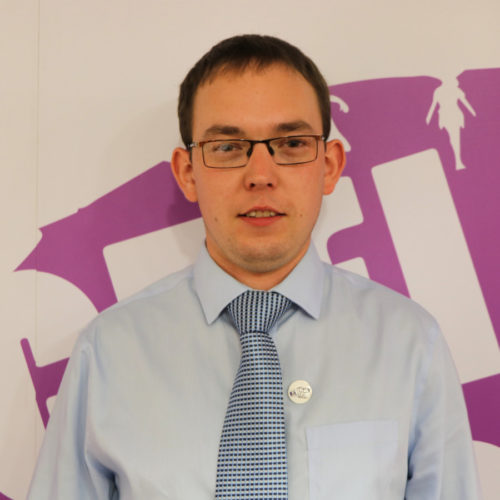 Dewi Davies
Council Vice Chair
Ceredigion
Staff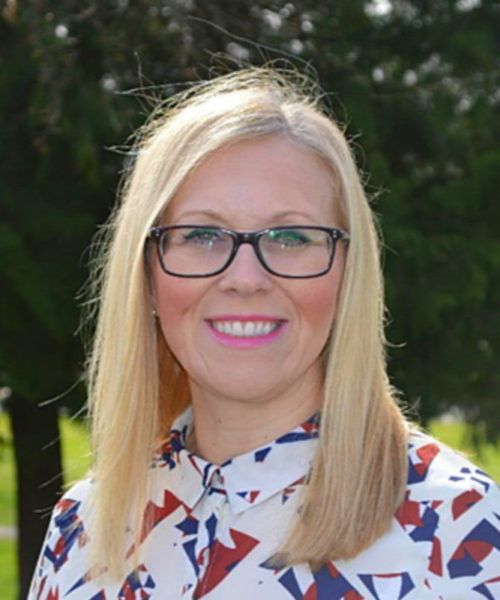 Mared Rand Jones
Chief Executive Officer
Claire Powell
Operations Manager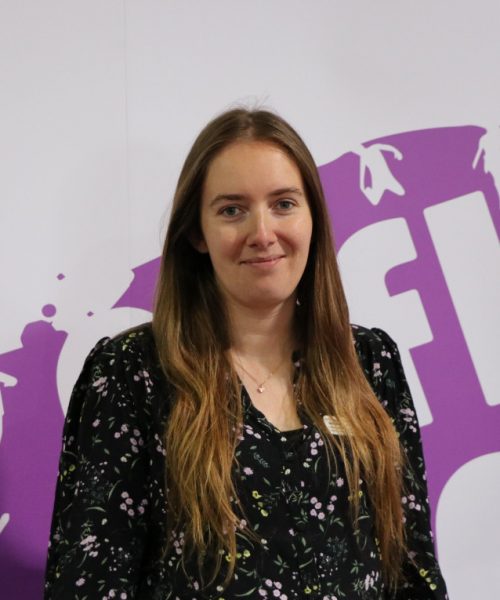 Rhianwen Jones
Competitions and International Officer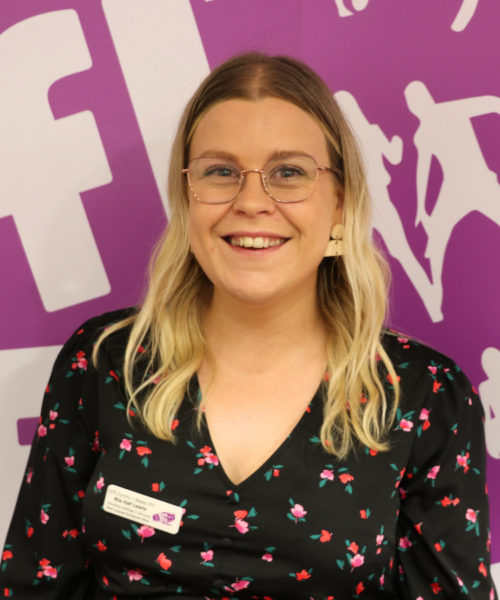 Nia Haf Lewis
Welsh Development Officer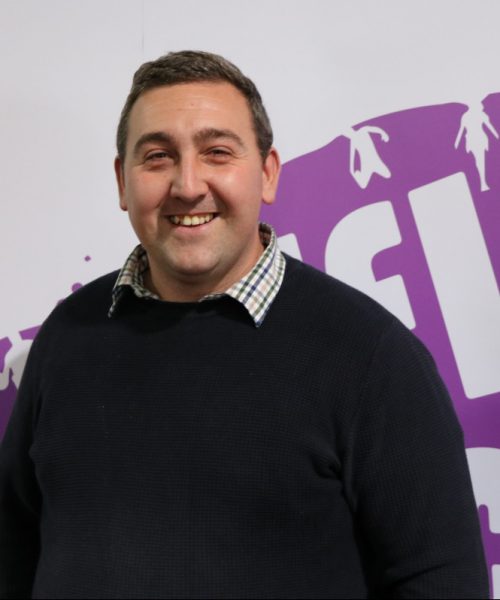 Lee Pritchard
Rural Affairs Officer
Megan Jones
Admin Assistant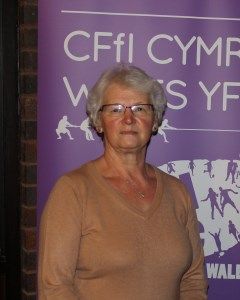 Find a Club
Are you aged between 10 and 28? Do you want to be a part of this exciting and unique organisation? There are 155 clubs throughout Wales within 12 Counties!
Click on your County to find your nearest club.
Our Sponsors
Wales YFC is very fortunate to have built up solid partnerships with the organisations below to develop long-term and beneficial relationships for our members.
With our sponsors ongoing support we can ensure that our 5,000 members are able to develop new skills, travel the world and take part in numerous competitions throughout the year. This valued support will give our members a solid foundation, on which they can reach their full potential.