Why support Wales YFC?
All our activities, on a Club, County and Wales level, are dependent on securing funding, and on the support of our members and volunteers.
The Wales Federation of YFC is a vibrant and lively organisation which enthusiastically empowers young people to take responsibility and play an energetic role in their communities, whilst encouraging personal development through a wide range of programmes which the members have the responsibility of designing and managing. The organisation involves over 4,000 members between 10 and 28 years as well as many thousands of supporters, volunteers, parents and friends. It is estimated that over 210,000 Welsh people have been members or participants over the organisation's 80 year history.
Although the name suggests a membership of farmers, the YFC represents young people from all backgrounds of rural Wales.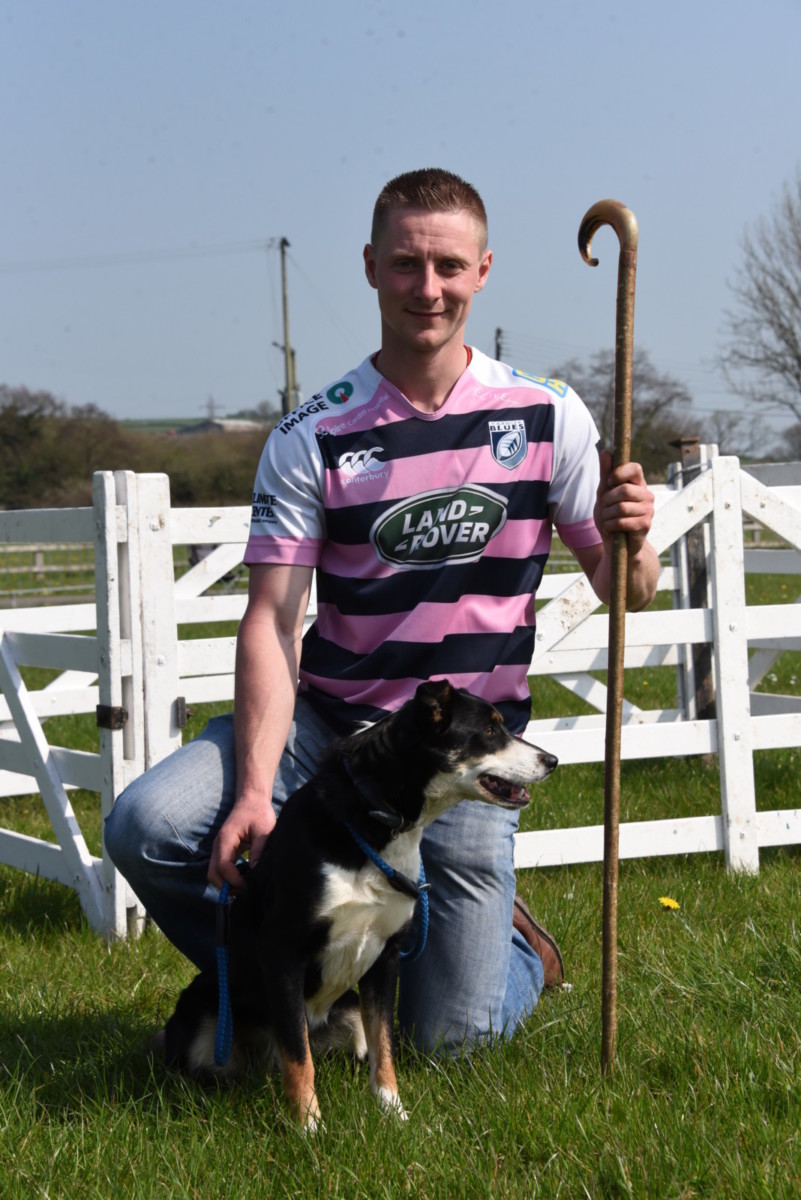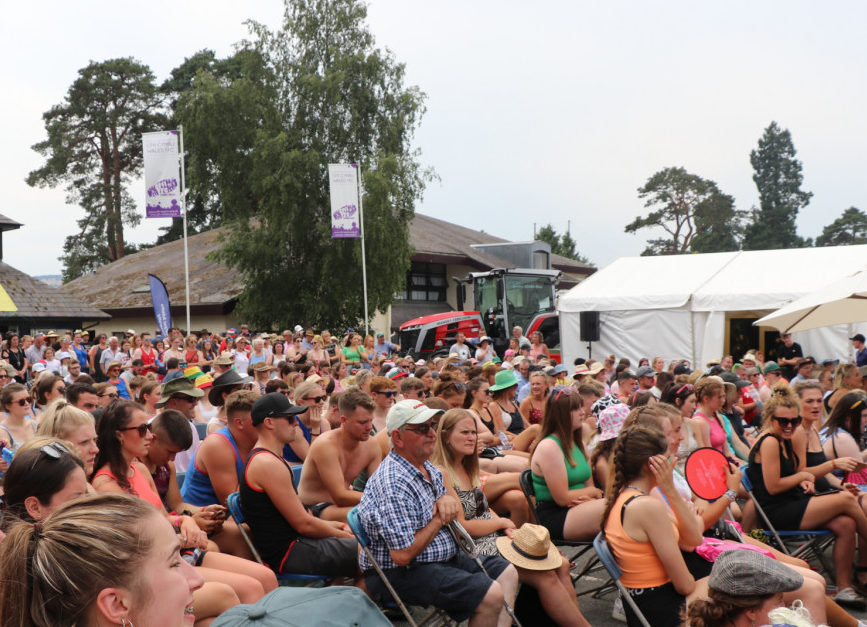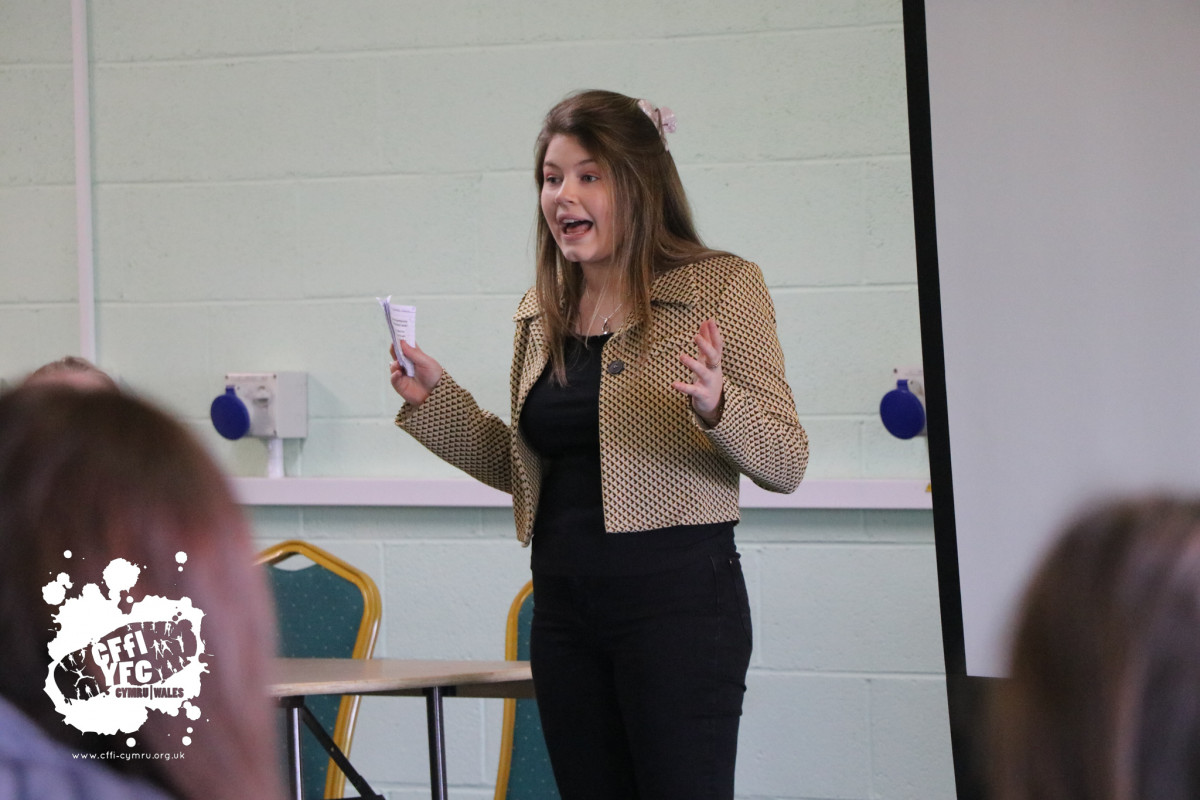 Diolch am eich cefnogaeth – Thank you for your support