Welsh is heard all over the world by now, with many songs streamed world wide, celebs learning the language and podcasts of all sorts being produced. The possibilities are endless – have a look what's of interest to you.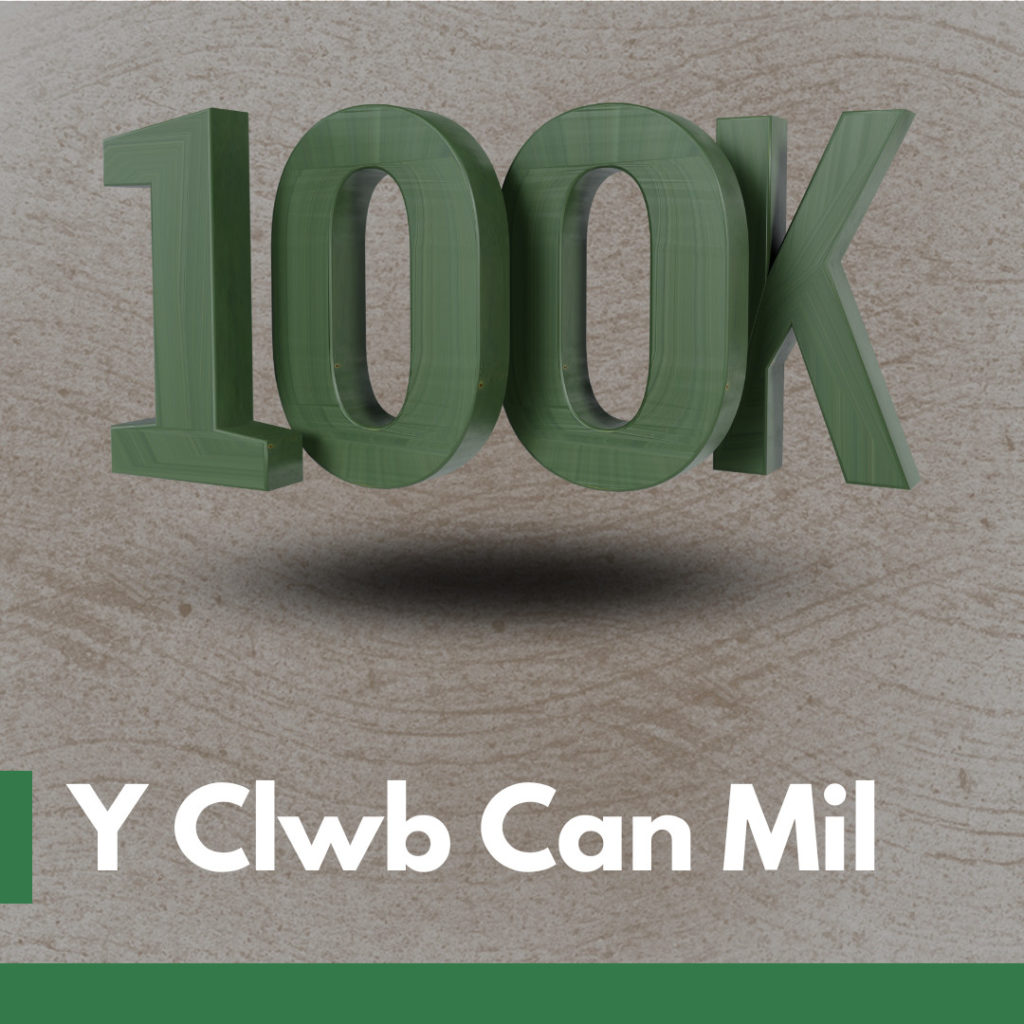 Y Clwb Can Mil
Many Welsh language songs have reached a million streams by now, after Alffa broke the record for the first Welsh song with 'Gwenwyn' – listen to the songs that have reached the million.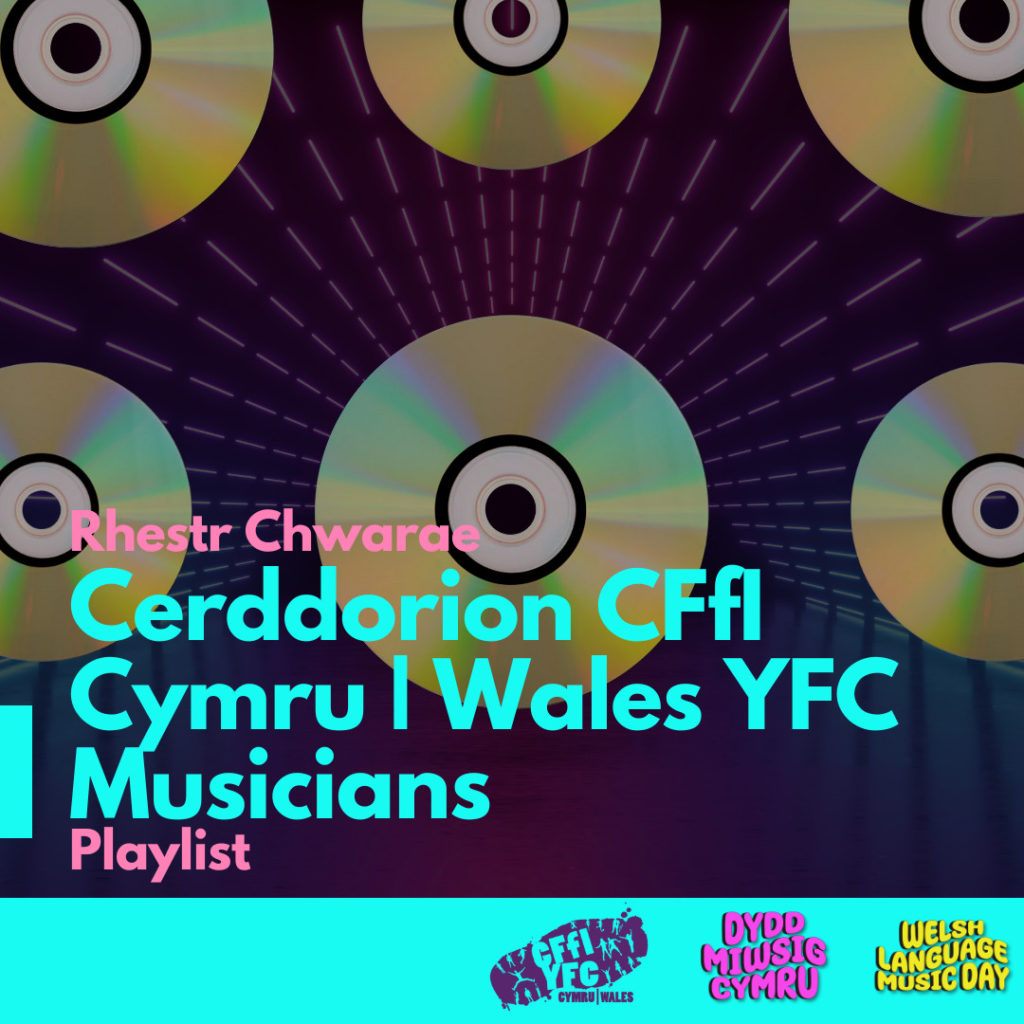 Wales YFC Musician Playlist
Wales YFC are very fortunate that our members are so talenteg, many have released their own music – here's an extract of them. Are there more? Let us know!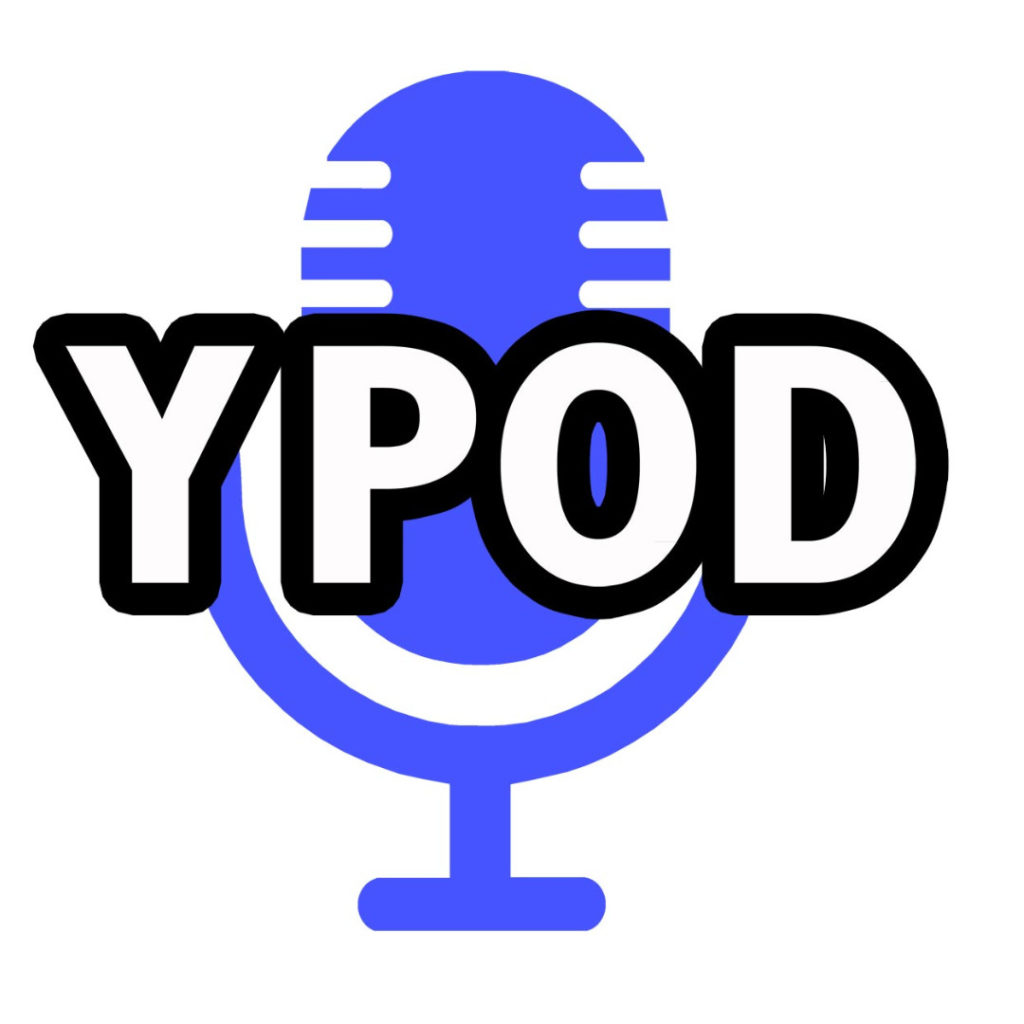 Y Pod
With podcasts being so various by now, Welsh language podcasts are of course amongst them from every genre, including Wales YFC's podcast 'CFfI a Fi', take a look to see what's of interest to you.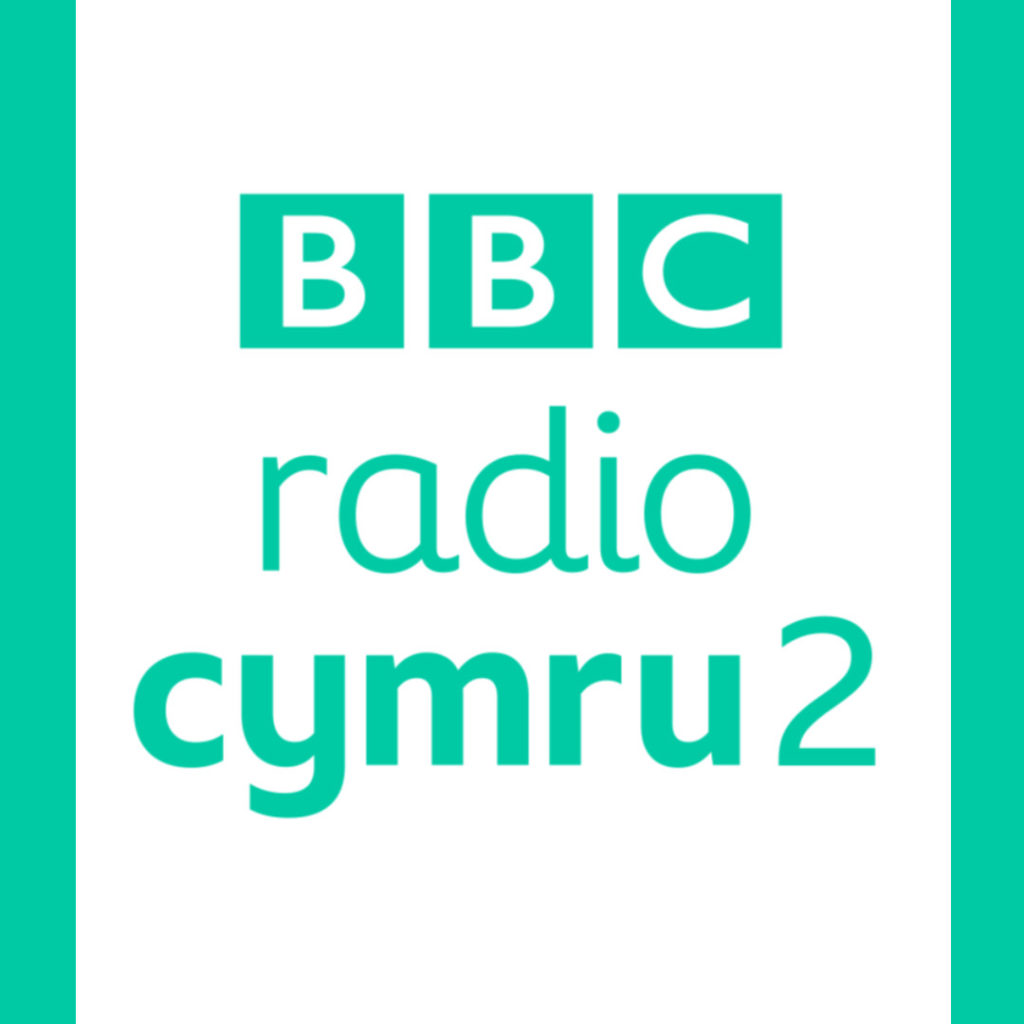 Radio Cymru 2
In addition to Radio Cymru, there's a second Welsh radio station introducing Welsh and English music, every morning, what better way to wake up?
Iechyd Da, Mitching or Cwtch
Which one of these Welsh colloquialisms (slang) is fake?When you think you've got the answer click right as Ruth Jones unveils the answer!