There are numerous opportunities with Rural Affairs if you are a member of Wales YFC!
If you want to gain more out of your membership, why not join the Wales YFC Lamb Initiative, visit agricultural enterprises on the Rural Affairs Study Tour or take advantage of the training offered to members to learn valuable skills to use everyday on farm.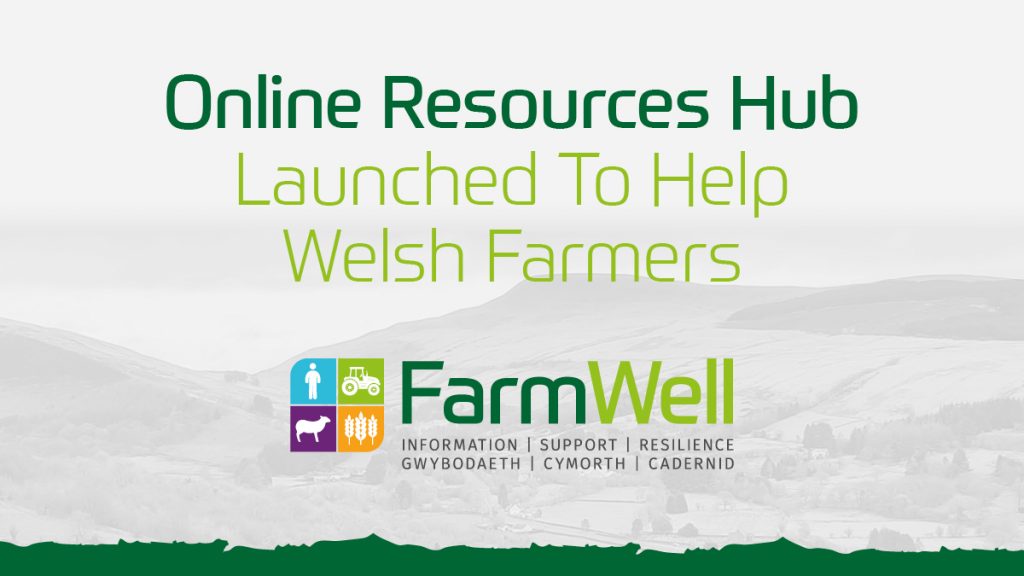 Welcome to FarmWell Wales – the most up-to-date information and support directory to help farmers and their farm businesses stay resilient through times of change and volatility. Visit the website below.
Upcoming Opportunities
If you are interested in the rural side of YFC, there are a number of opportunities on offer for you;
Wales YFC Agricultural Bursary in association with The Worshipful Livery Company of Wales
Chance to win £1000 to contribute to a new or existing agricultural venture.
The Worshipful Livery Company of Wales promotes education, science and the fine arts in Wales. The Guild generously donates £1000 to Wales YFC to help support young people in the Welsh agricultural industry.
Entries open – Thursday 23rd July 2020
Closing date – Friday 18th September 2020
Interview Date (for shortlisted entries) tbc
For more information and an entry form contact Sian Thomas sian.thomas@yfc-wales.org.uk
01982 553502
Open to current or past members of Wales YFC aged between 16 & 30 years old.
Are you a Welsh Young Farmer?
Do you see your future in agriculture?
Do you have an idea of how to sustain that future through developing a new or existing venture?
Would £1000 help you to make this happen?
If so, then apply for this bursary today!
Possible examples:
Buying a new breed of sheep to lamb earlier to break into a new market.
Buying young calves and rearing them to enhance your cattle herd.
Buying a piece of equipment / machinery that would make tasks easier and more efficient in your own business and that could potentially become an income stream by doing the same task on other farms.
Converting to a different sector.
Paying for a training course to learn a new skill that will benefit the business.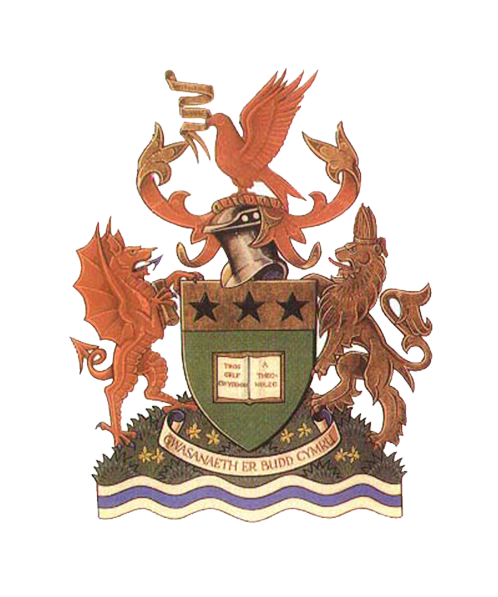 We would like to thank The Worshipful Livery Company of Wales
Lamb Initiative
About the Scheme
The Wales YFC Lamb Initiative is a partnership between Dunbia (Llanybydder), Sainsbury's and Wales YFC. The partnership provides the opportunity for Wales YFC members to supply their Welsh lamb to Welsh Sainsbury's stores at a premium price all year round.
The aim of the scheme is to work with a forward thinking processor and retailer to attract Wales YFC members who produce lamb to become suppliers and to keep Young Farmers at the forefront of the industry. Ultimately the initiative is about creating a sustainable supply chain to help support the future of rural Wales.
Why should you get involved?
The scheme creates an income stream for the movement, as Sainsbury's directly contribute 40p per lamb sold (on top of the price that you receive) to Wales YFC. 10p of that goes directly to your County Federation.
Information Sheet and Entry Form available from the Resources section
Llyndy Isaf Scholarship
Take a step onto the farming ladder
Llyndy Isaf is a 614 acre upland livestock unit in the Nant Gwynant Valley, Snowdonia owned by the National Trust Eryri. The Llyndy Isaf Scholarship is a partnership between National Trust Eryri and Wales YFC which gives a Wales YFC member the opportunity to run the farm for a year.
2017/18 Scholarship
The fifth Llyndy scholar was announced on Monday the 24th of July 2017, during the Royal Welsh Show as Teleri Fielden, from Meifod.
Teleri started her 13 month paid scholarship on the 614 acre upland farm located in the Nant Gwynant Valley on the 1st of September 2017 for a period of 13 months until the 30th of September 2018.
Some of our past scholars:
2016/2017 – James Evans, Radnor
2015/2016 – Owain Jones, Eryri
2014/2015 – Tudur Jones, Eryri
2013/2014 – Caryl Hughes, Montgomery
Elwyn Jones Memorial Scholarship
info to go here