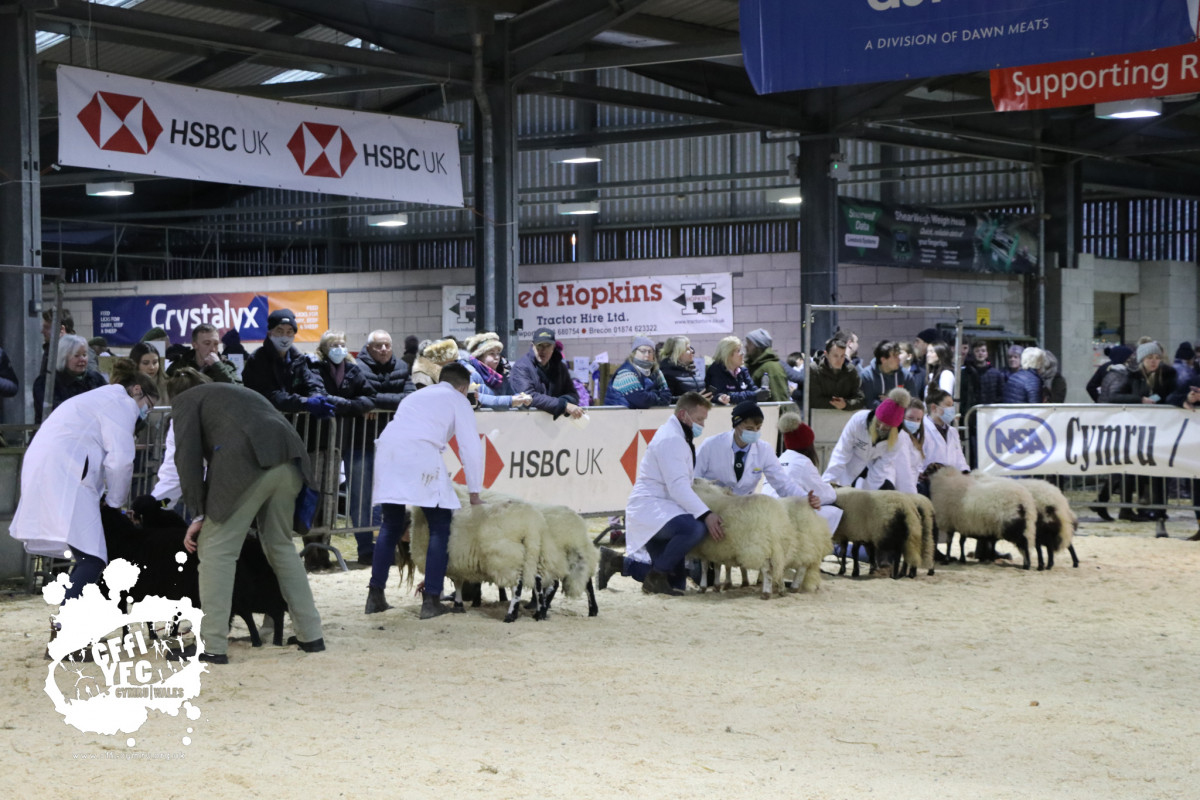 Winter Fair
During the RWAS Winter Fair, Wales YFC members compete in a number of different and varied competitions over the two days from Stockjudging to Christmas craft.
We also have two direct entry competitions, The Baby Beef and Prime Lamb Producer Competitions.
These are a great opportunities for young farmers to show off their stockmanship skills and learn valuable information within the agricultural sector.