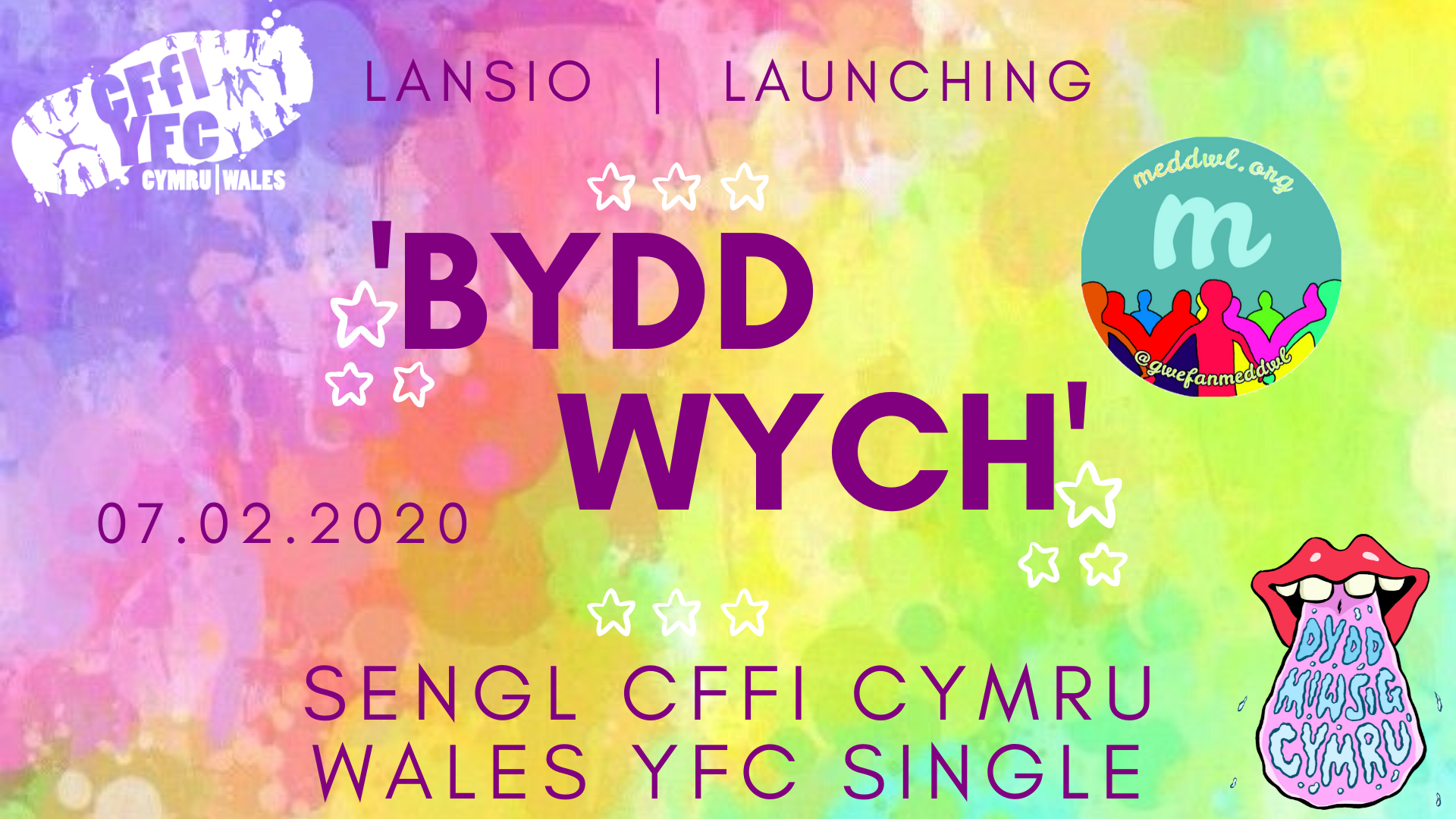 Wales YFC Single Launch
07 February, 2020
The Royal Pier
, Marine Terrace,
Aberystwyth
,
SY23 2AZ
This event is no longer available.
Digwyddiad lansio sengl CFfI Cymru, fersiwn o 'Bydd Wych' er mwyn dathlu Dydd Miwsig Cymru a chodi ymwybyddiaeth ynglŷn ag iechyd meddwl.
Artistiaid y noson: Rhys Gwynfor a Candelas, Mellt.
Canran o elw'r sengl yn mynd tuag at yr elusen meddwl.org.
Bydd Heno yn darlledu'n fyw o'r noson.
Digwyddiad AM DDIM!
Wales YFC single launch event, a version of 'Bydd Wych' to celebrate Welsh Language Music Day and raise awareness of mental health.
Artists of the night: Rhys Gwynfor and Candelas, Mellt.
A percentage of the amount made from the download of the single will go to the charity meddwl.org, a Welsh language mental health charity.
'Heno' will be broadcasting live from the evening.
FREE Event!
Facebook Event: https://www.facebook.com/events/203763737463334/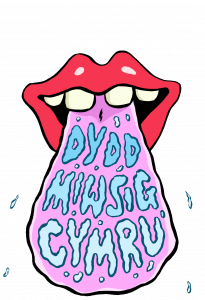 February 7, 2020




6:30 pm - 10:00 pm