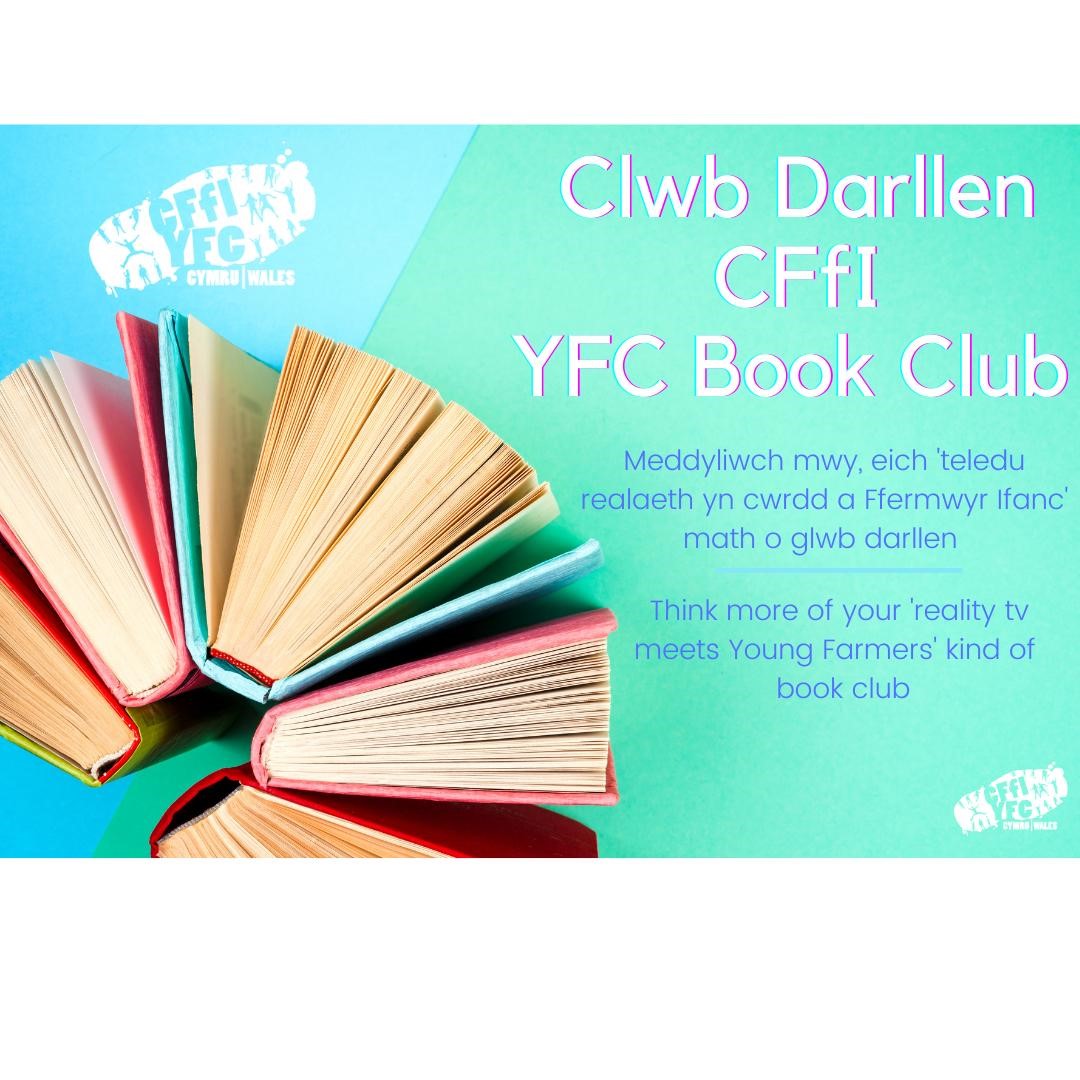 YFC Wales Virtual Book Club
This event is no longer available.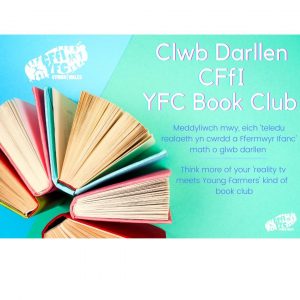 The Wales YFC Virtual Book Club. Open to all members of all reading ability. Register your interest by collecting a "Free Ticket" for the event.
We hope to run at least two book clubs, in order to meet everyone's varying reading abilities. We are yet to set a "Time and Date" as we need to gather feedback on interest and where to send the books to before we start.
YFC Wales Virtual Book Club


October 22, 2020 - November 10, 2020




8:00 am - 5:00 pm