Great British Beef Week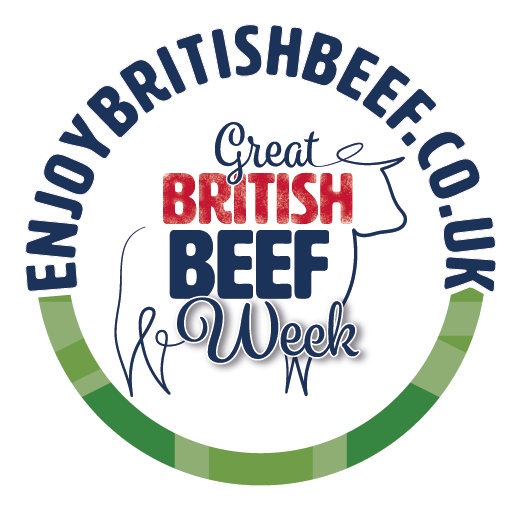 YFC members are encouraged to support Great British Beef Week (GBBW) , when it returns for its 13th year to celebrate 'naturally delicious' British beef.
Kicking off Sunday 23 April, GBBW brings the industry together to champion British beef with a week-long celebration of quality, taste and world-leading farming credentials.
The week launches on St George's Day and encourages the nation to enjoy one of our most iconic meat dishes – the Sunday beef roast – so make sure to share your roast dinner pictures on social media using the hashtag #GBBW2023.
GBBW is the brainchild of Ladies in Beef, a voluntary organisation of female beef farmers co-founded by Devon producer Jilly Greed and NFU President Minette Batters.
For more information about GBBW visit www.ladiesinbeef.org.uk.
You can also connect with Ladies in Beef on their social media channels:
If you're after new beef recipe ideas and cooking tips head over to www.SimplyBeefandLamb.co.uk.
Our members flying the flag for #GBBW: