Chairman's Charity
2021-2022
The current Wales YFC Chairman, Caryl Haf, has chosen the Alzheimer's Wales Society to support this year.
Alzheimer's Society Cymru
Alzheimer's Society is the UK's leading dementia charity. We campaign for change, fund research to find a cure and support people living with dementia today. Dementia is the UK's biggest killer. Someone develops it every three minutes and there's currently no cure. We know it is scary facing up to it, but we must confront the biggest health and social care challenge of our time. Thanks to your support, Alzheimer's Society is facing dementia head on. Whether you're a fundraiser, donor, partner, or affected by dementia in any way, we're working with you to build a movement. Inspired by your voices, we're leading the way in support, society and research. We are calling on everyone to unite. Working together we know we will achieve our vision – a world without dementia.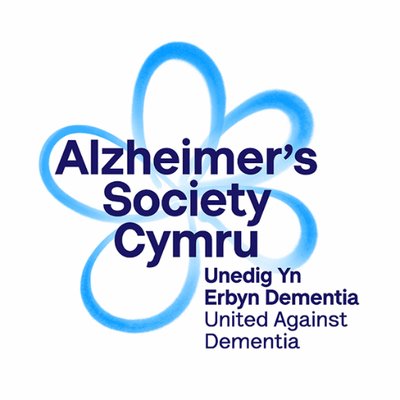 Chairman's Charity 2019-21
Katie Davies, the 2019-21 Chairman's chosen charity was The DPJ Foundation and R.A.B.I. Katie, along side the support and contribution of counties and members managed to raise an astonishing amount for the charity.