Chairman's Charity
2019-2020
The current Wales YFC Chairman, Katie Davies, has chosen two mental health charities to support this year. These are The DPJ Foundation and R.A.B.I.
The DPJ Foundation
elusen wedi'i lleoli yn Sir Benfro i gefnogi'r rheini mewn cymunedau gwledig ac mewn amaethyddiaeth â phroblemau iechyd meddwl. Rydym yn gwneud hyn trwy leihau'r stigma sy'n amgylchynu iechyd meddwl gwael, addysgu pobl â hyfforddiant ymwybyddiaeth iechyd meddwl a darparu therapïau siarad. Mae'r elusen bellach yn gweithredu ledled Cymru.
R.A.B.I.
R.A.B.I – y Sefydliad Llesiannol Amaethyddol Brenhinol – yw elusen hynaf a mwyaf ffermio. Rydyn ni wedi bod yn gwasanaethu'r gymuned ffermio ers 1860.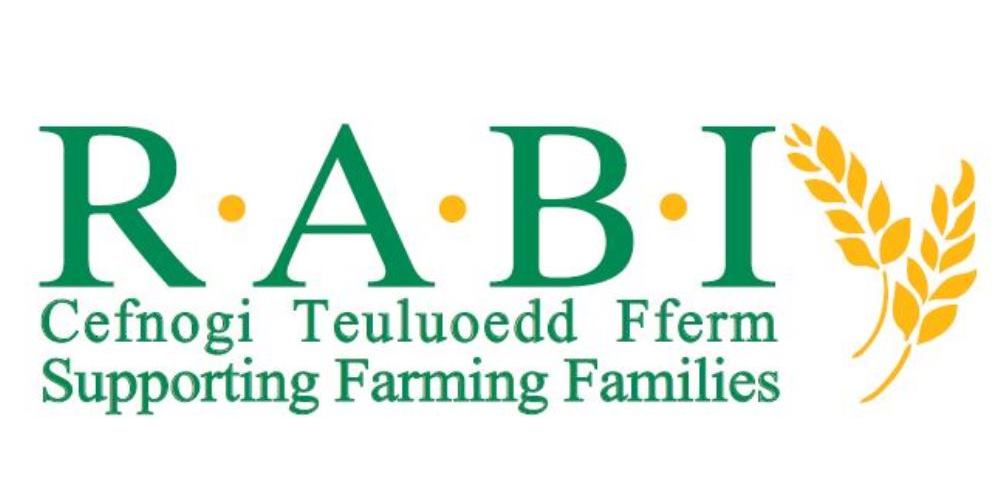 Chairman's Charity 2018-19
Dafydd Jones, the 2018-29 Chairman's chosen charity was The Wales Air Ambulance. Dafydd, along side the support and contribution of counties and members managed to raise an astonishing AMOUNT for the charity.