International
Your journey starts with Wales YFC…where will you go?
The Wales YFC International Programme offers unforgettable experiences for members to travel the world and learn about different cultures and life in other countries. You can travel as an individual, as a pair or even as a group!
Learn about cultures, explore new experiences, gain confidence and make friends for life!
International Blog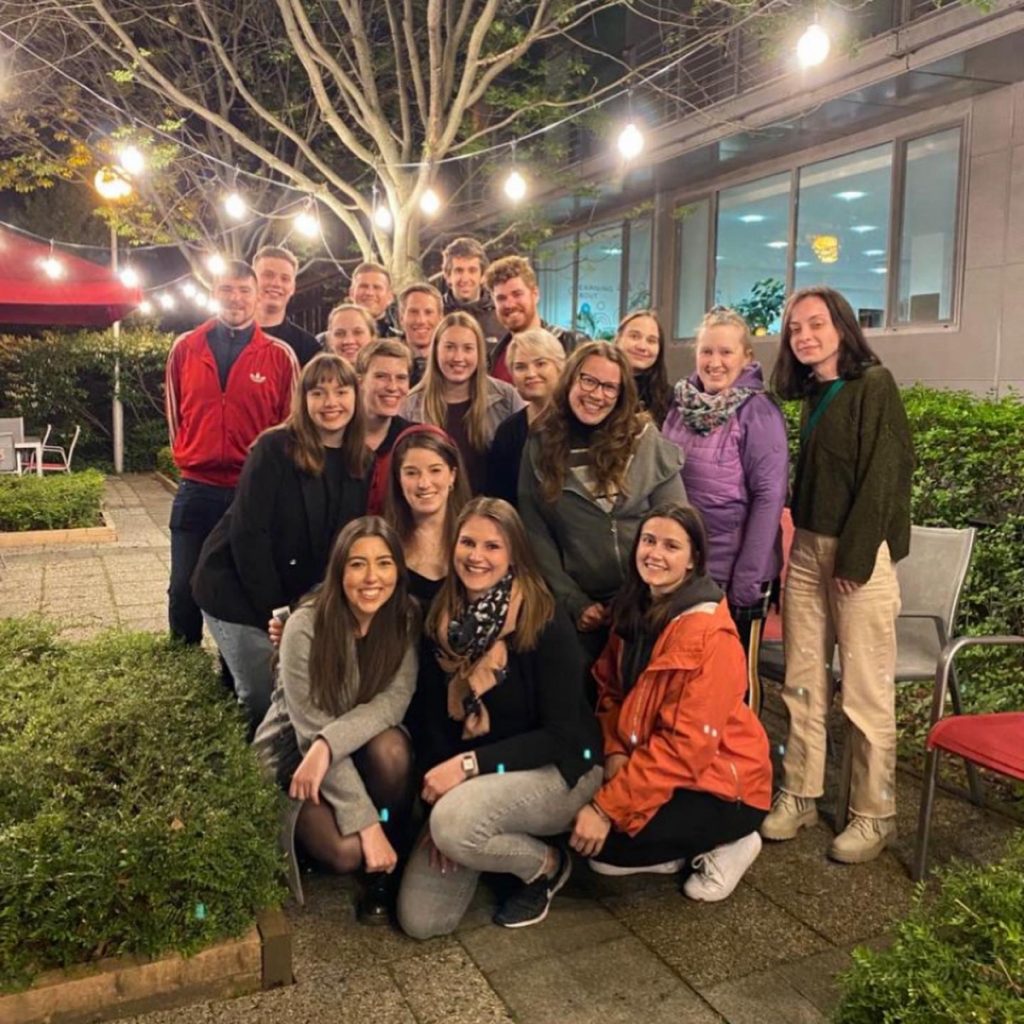 BUDAPEST
'I always accept an opportunity to travel to a foreign country as on every trip there's the chance to experience a different culture – this trip was no different. The Seminar was very interesting and I enjoyed sharing my opinions and thoughts on sustainable food production. However, meeting people from all over Europe, who I am lucky enough to call friends now, was the real highlight. I would 100% recommend applying next year – I certainty will be!'

Megan Powell, Brecknock YFC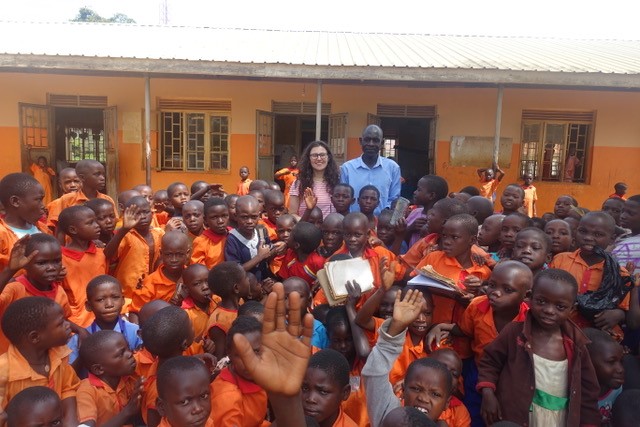 Uganda
"The programme gives people the opportunity to travel to different countries to learn about cultures and rural areas around the world."
Elliw Dafydd
Welcome back to Elliw Dafydd who volunteered in Uganda with the charity Dolen Ffermio as part of Wales YFC's International Programme.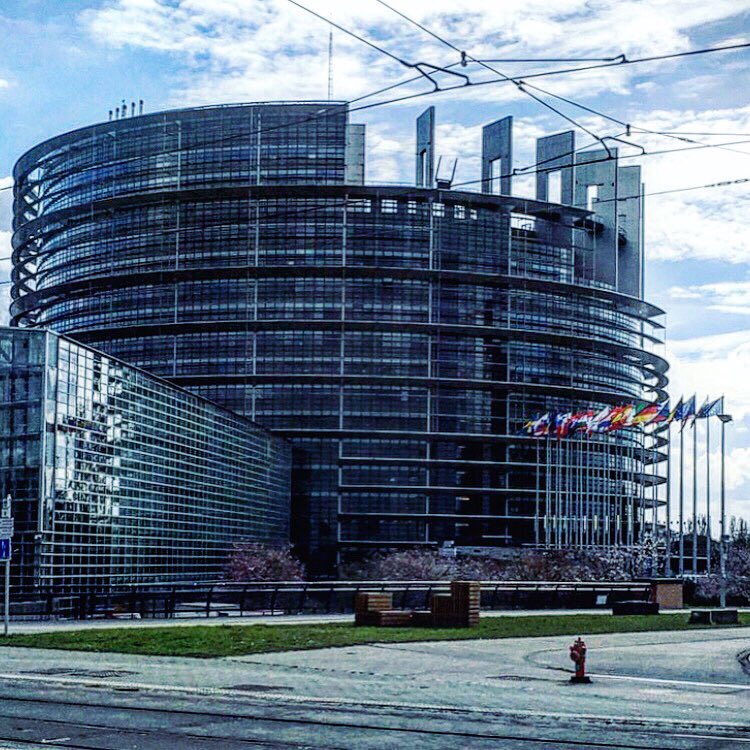 Strasbourg
"What a great week in Strasbourg with @RYEurope. My response to anyone considering taking part in @WalesYFC@CFfICymru travel is….. DO IT! "
Welcome back to Sophie and Angharad who were over in Strasbourg in early March attending the Rural Youth Europe Spring Session.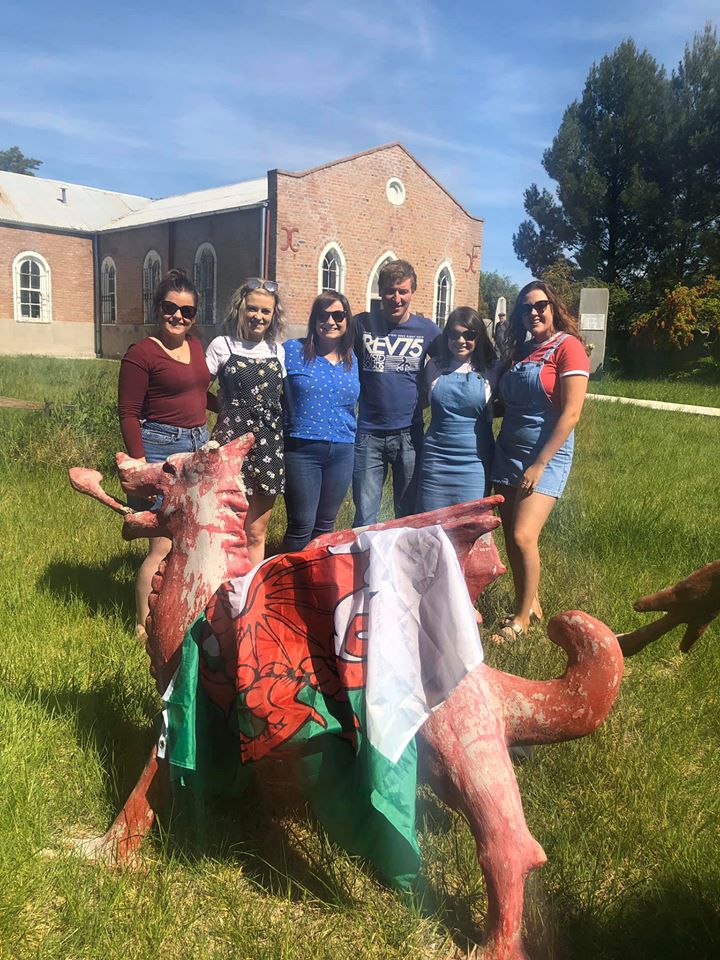 Patagonia
A group of six members visited Pataognia in Argentina last October as part of the 2019 International Program. The tour included a visit to the Eisteddfod, Gaiman & Trevlein during the fortnight.
An experience of a lifetime, filled with new experiences, lasting memories and new lifelong friends!
Elin Lewis