International
Your journey starts with Wales YFC…where will you go?
The Wales YFC International Programme offers unforgettable experiences for members to travel the world and learn about different cultures and life in other countries. You can travel as an individual, as a pair or even as a group!
Learn about cultures, explore new experiences, gain confidence and make friends for life!
2022 International Travel Programme
Broaden your horizons with the carefully curated programme of travel experiences offered in the 2022 International Travel Programme.
Take the first step towards your next adventure – click the link below to download the 2022 International Travel Programme
International Blog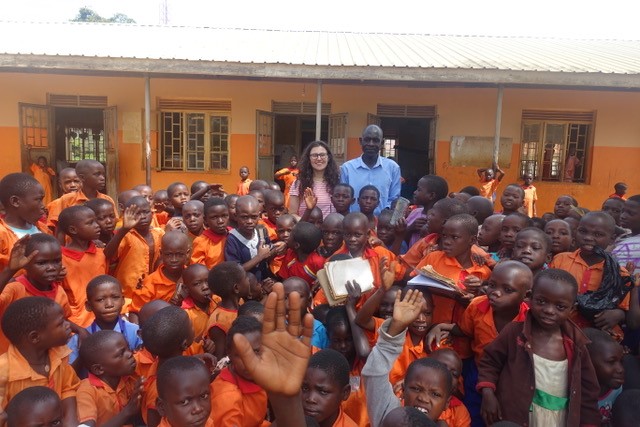 Uganda
"The programme gives people the opportunity to travel to different countries to learn about cultures and rural areas around the world."
Elliw Dafydd
Welcome back to Elliw Dafydd who volunteered in Uganda with the charity Dolen Ffermio as part of Wales YFC's International Programme.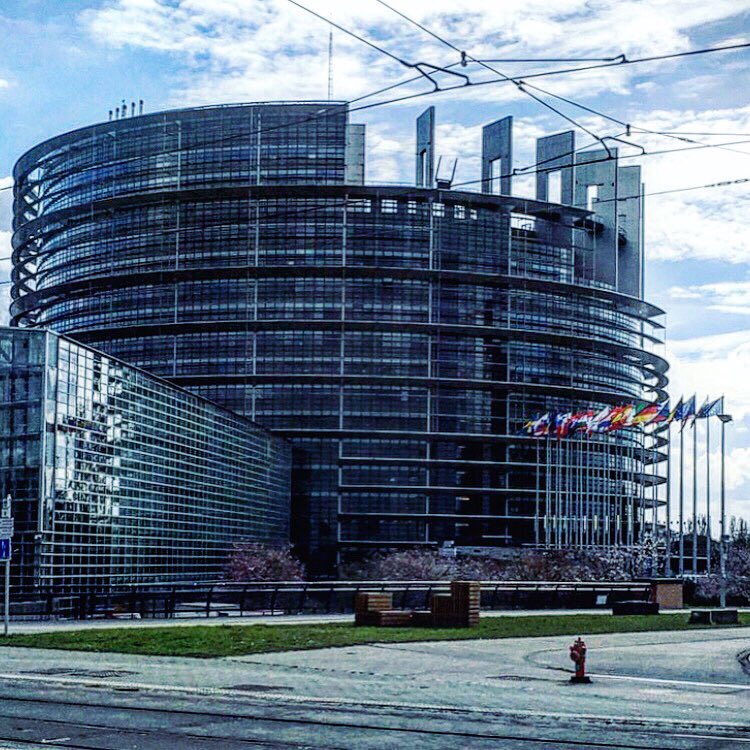 Strasbourg
"What a great week in Strasbourg with @RYEurope. My response to anyone considering taking part in @WalesYFC@CFfICymru travel is….. DO IT! "
Welcome back to Sophie and Angharad who were over in Strasbourg in early March attending the Rural Youth Europe Spring Session.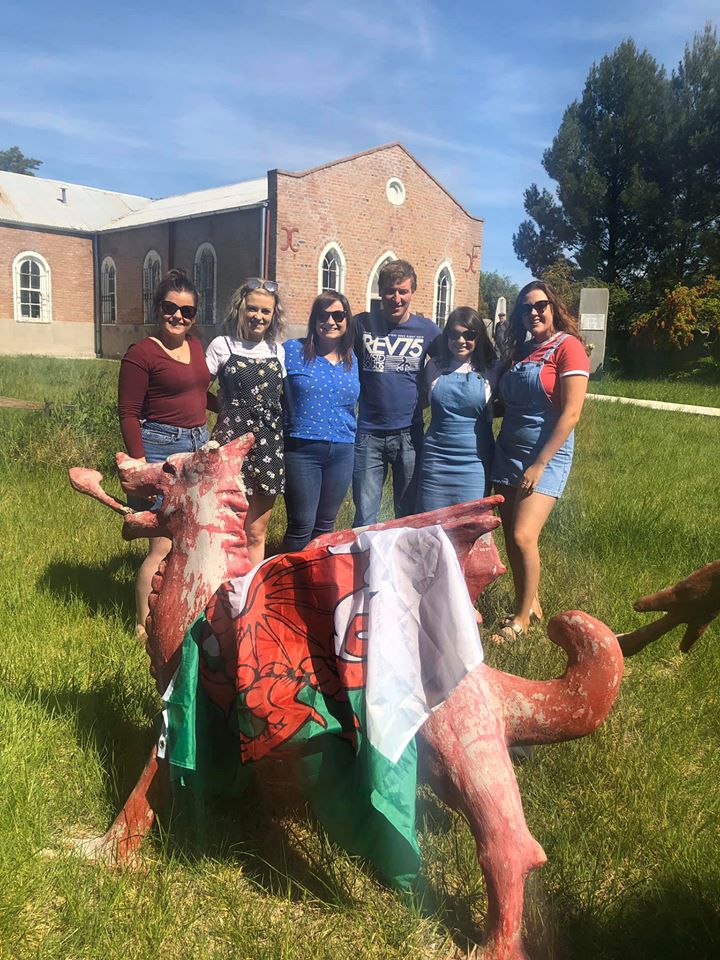 Patagonia
A group of six members visited Pataognia in Argentina last October as part of the 2019 International Program. The tour included a visit to the Eisteddfod, Gaiman & Trevlein during the fortnight.
An experience of a lifetime, filled with new experiences, lasting memories and new lifelong friends!
Elin Lewis