News
RURAL AFFAIRS CONFERENCE TO INSPIRE THE NEXT GENERATION
Wales YFC are holding their annual Rural Affairs Conference this Saturday thanks to the generous support of Clynderwen and Cardiganshire Farmers (C.C.F Ltd).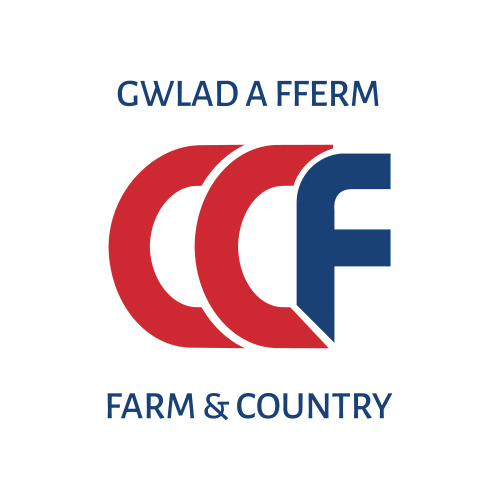 The one-day event will be held on Saturday 11th January 2019 between 10am and 4pm at IBERS Gogerddan, Aberystwyth and is open to members and friends of Wales YFC.
The theme for the conference is 'Soil and grassland management' and we encourage anyone with an interest to come along and join Wales YFC to hear from a wealth of inspirational speakers.
Speakers for the 2020 conference include;
Dr Iwan Owen, Aberystwyth University;
Chris Duller, Farming Connect;
Rhidian Glyn, 2019 British Farming Awards winner;
Charlie Morgan, Grassmaster Ltd; and
Alex Higgs Tyfu Cymru.
Two breakout sessions will also be incorporated into the day; a workshop led by Dwr Cymru and a tour of IBERS The conference will also play host to the presentation of the 2019 Junior Agri Academy.
Speaking ahead of the conference, Non Williams, vice chairman of the rural affairs committee noted;
"We look forward to welcoming members from across Wales to Aberystwyth to our annual Rural Affairs Conference. 'Soil and Grassland Management' is the theme of this year's conference, which is a topic of relevance to every young farmer, with soil being one of the agricultural sector's most valuable natural resources. We are very fortunate to have the company of a variety of knowledgeable guest speakers to inspire discussions on current themes as well as a workshop and farm tour. Many thanks to CCF for their continuous support and commitment to the next generation".
To book a place at the 2020 conference, please visit the Wales YFC website https://yfc.wales/events/yfc-event-2/, e-mail information@yfc-wales.org.uk or telephone 01982 553502.