News
Travel The World With Wales YFC
The 2021-2022 International Calendar was jam-packed, with a wide range of trips on offer, from interailing and sailing to safaris and European Rally's, there's something for everyone in our international programme!
European Interailing
Nine members from our Organisation went on an Interailing trip around Europe for two weeks, travelling by train from city to city. Sioned Davies, Ceredigion YFC, has said;
"We saw many landmarks, tasted different foods, and enjoyed the culture. It was an unforgettable trip, and the crew encourages members of the organisation to apply for the international opportunities that the movement offers."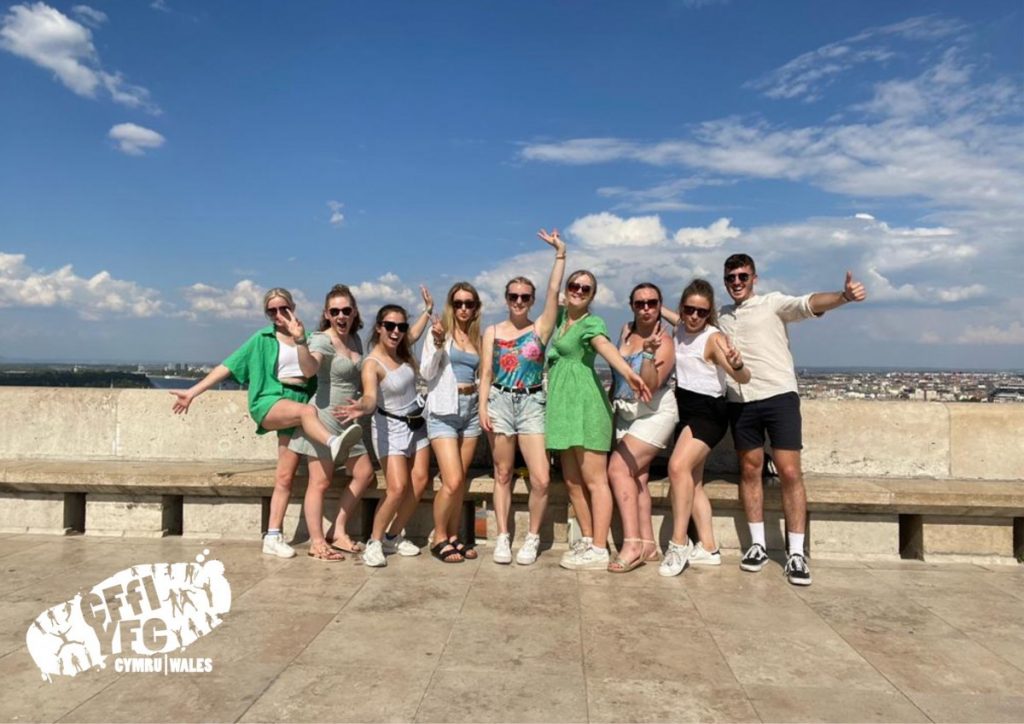 Ohio & Colorado
Three members headed to USA, with Alaw Rees, Ceredigion YFC, and Martha Morse, Ceredigion YFC, headed to Ohio, where they stayed with different host families across the state, each providing completely different experiences. Alaw, said in a review of the Ohio trip;
"I learned a lot about American and Venezuelan culture, food, and history, and I will forever cherish the friendships and memories I made."
Meanwhile, Sioned Davies, Brecknock YFC, has just concluded her three month trip in Colorado She told Wales YFC;
"I have thoroughly enjoyed my experience and can't believe the trip has come to an end!"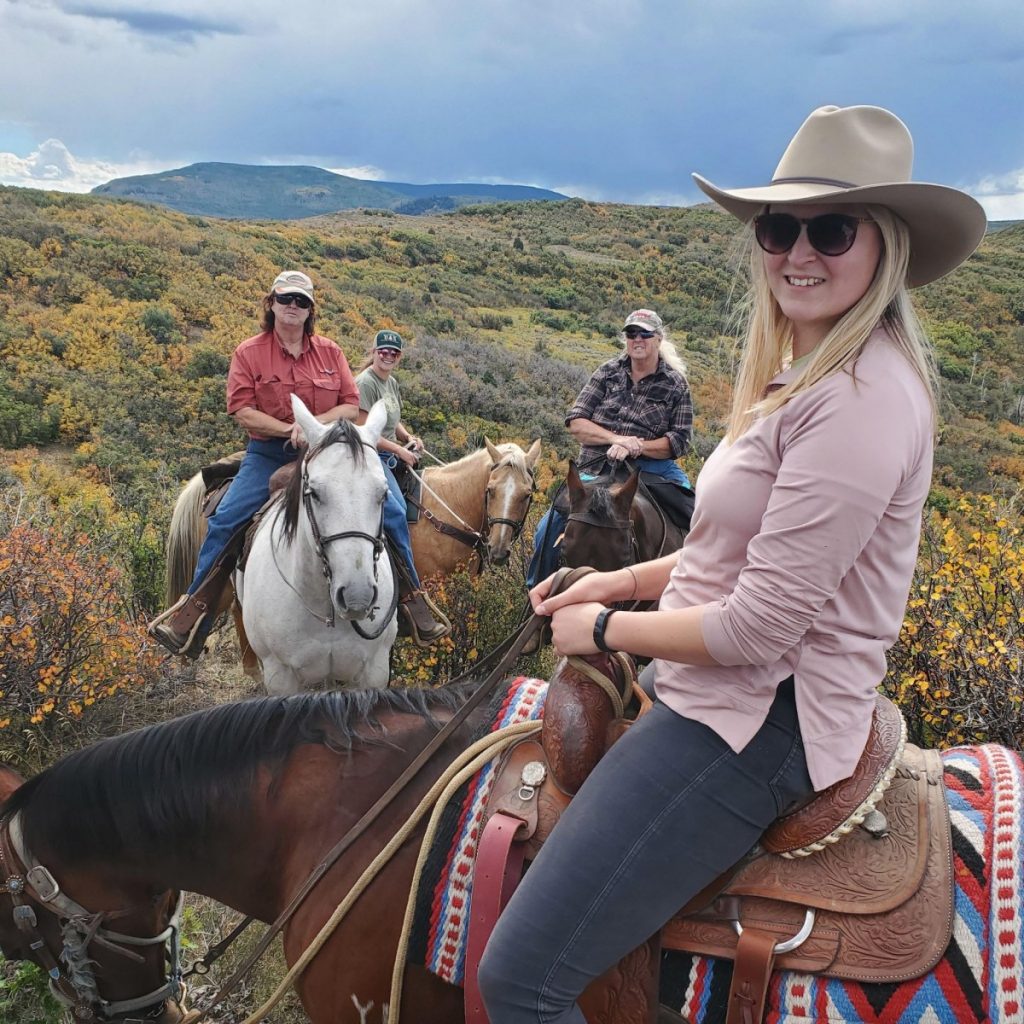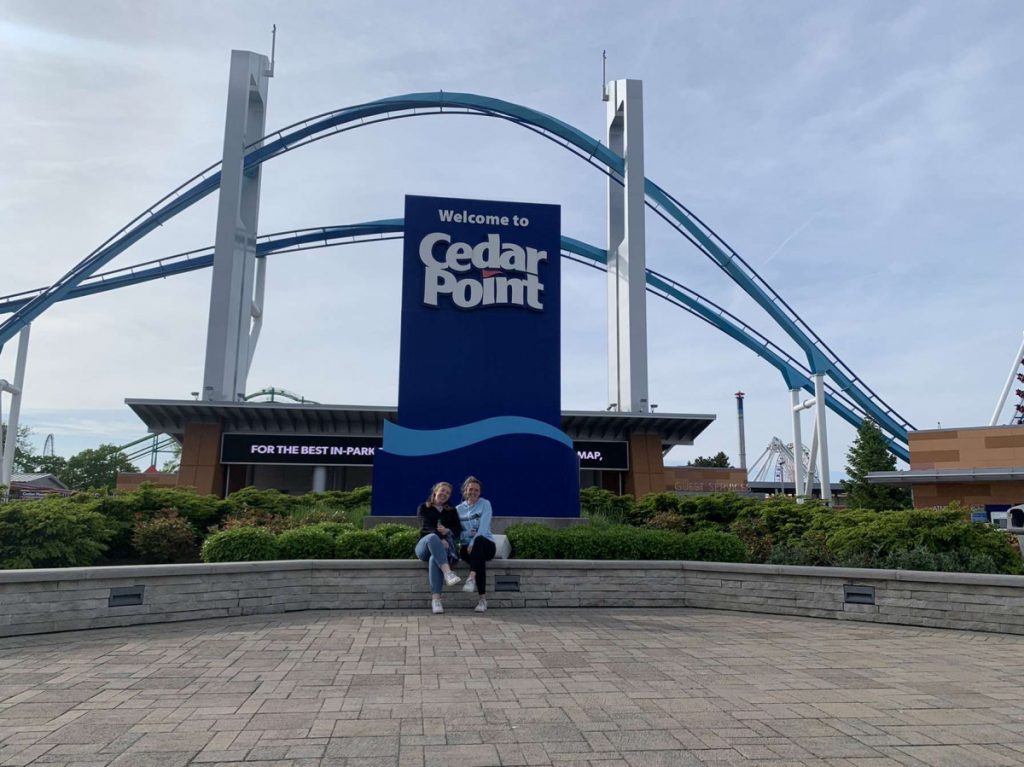 Sailing Challenge
The 5 day voyage started in Penarth Marina Cardiff and the 6 teenagers from Wales YFC aged 16-19 years old undertook all tasks from cooking, cleaning, sailing and navigating in pairs. It was a character building experience said Mari, whereby you were expected to work as a team and follow instructions from the skipper and the professional sailing team. "It really was a great start for young people who are beginning their travelling voyages".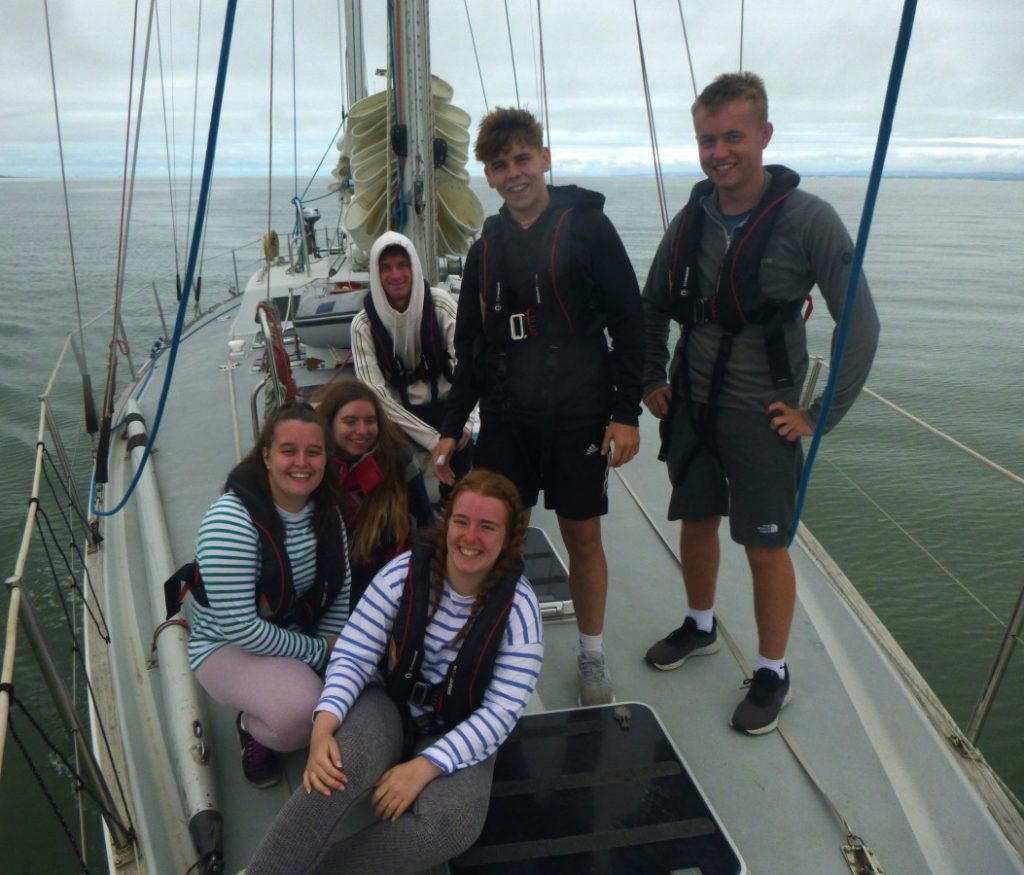 Safari Trip, South Africa
This summer, 20 of our members embarked on a 'once in a lifetime' safari in South Africa. The members climbed mountains, ate local cuisine, went on a helicopter ride and woke up to some zebras! Elin Lewis, Montgomery YFC, told Wales YFC;
"Never have I had a more jam-packed 12 days, but never before has a series of 12 days been so unforgettable! South Africa, Cape Town, Kruger National Park, Victoria Falls, Zimbabwe, Zambia, Victoria Falls, Chobe, Botswana – just a few of the sights I was lucky enough to see on 12 days of travelling to South Africa with Wales YFC."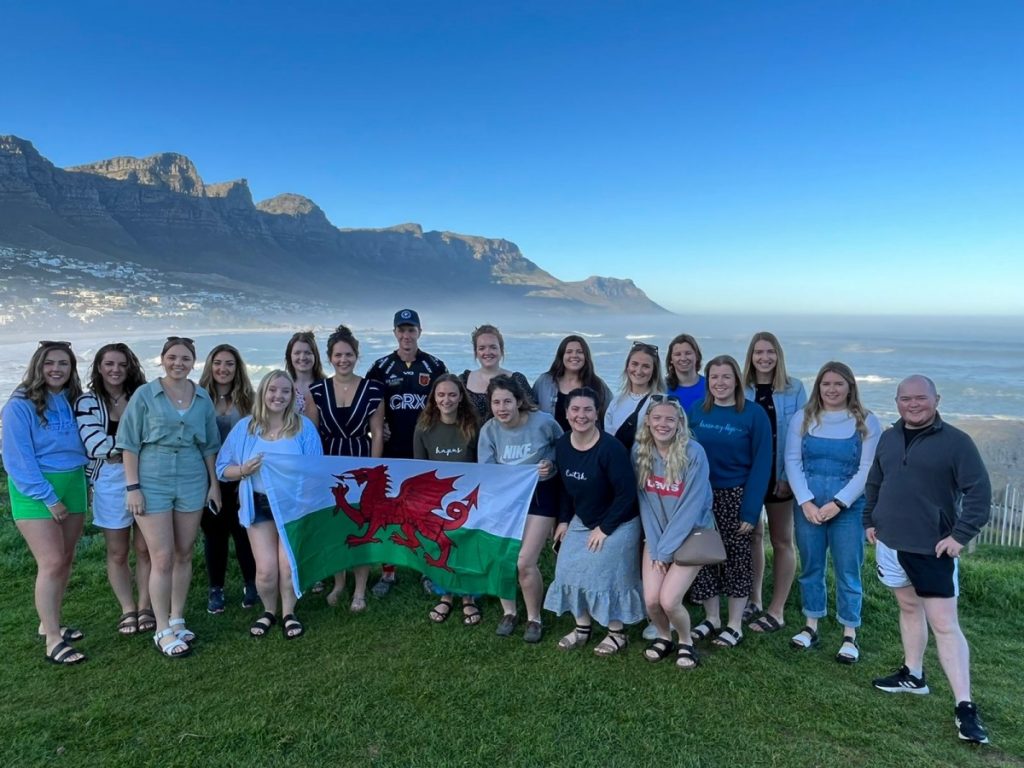 The Wales YFC International Programme offers unforgettable experiences for members to travel the world and learn about different cultures and life in other countries. You can travel as an individual, as a pair or even as a group! It is a fantastic opportunity to learn about cultures, explore new experiences, gain confidence and make friends for life!