News
Wales YFC Appoints a New Chief Executive Officer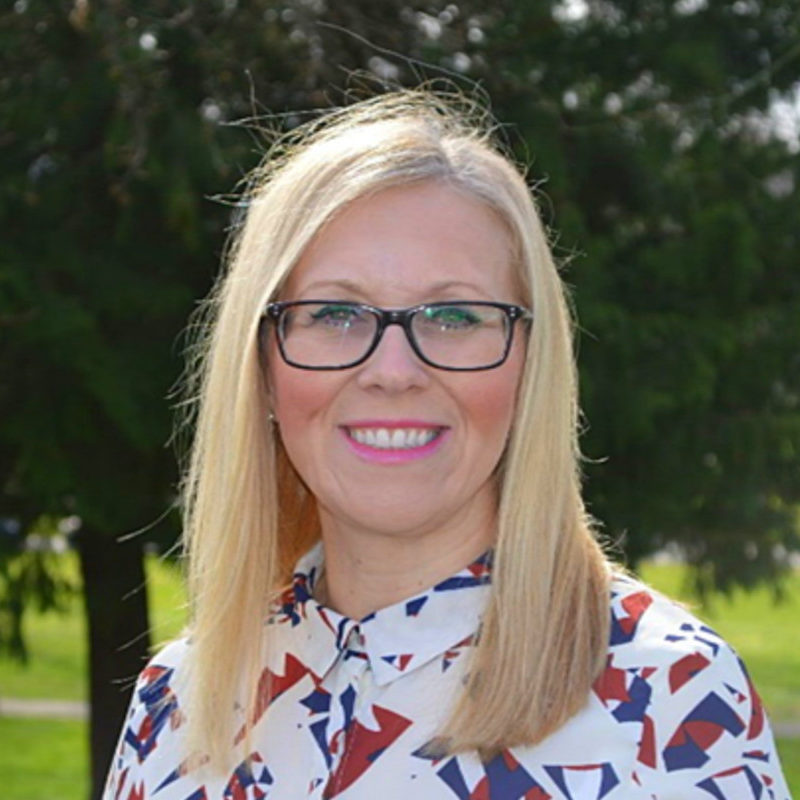 Previously the Head of Operations for the Royal Welsh Agricultural Society, Mared Rand Jones started her new role as the Chief Executive Officer for the Welsh Federation of Young Farmers on the 16th of January 2023.
Mared Rand Jones was raised on a dairy farm, Llanfair Fach, Llanfair Clydogau, Lampeter and is the eldest of four children. She now lives in Tregaron but her roots are still very close to the family farm.
She attended Lampeter Comprehensive School and then Trinity College where she gained a degree in Welsh and Theatre Studies.
Mared is currently one of the Council Members of ASAO and a past Chairman of "Cynnal y Cardi" (Ceredigion Local Action Group) and Director of Coleg Ceredigion. Also, Mared was fortunate to be part of the Agri Academy Rural Leadership Programme in 2016.
She's a member of Lampeter Agriculture Show, Lampeter Stallion Show, Lampeter Rotary Club and Merched y Wawr, Tregaron.
She's also one of 6 women that is responsible for organising the successful Tregaron Welsh Music Festival called "TregaRoc".
Mared enjoys acting and is a member of the Felinfach Theatre acting company and acts the character "PC Wpsi Deisi" in the annual Christmas pantomime. In her spare time she enjoys swimming, watching rugby and socialising with friends.
Mared had been working as Head of Operations for the Royal Welsh Agricultural Society for almost five years and thoroughly enjoyed every aspect of her role. She previously worked as County Executive Officer for Farmers Union of Wales and Development Officer for Ceredigion YFC for nearly 11 years. She is a past member of Llanddewi Brefi YFC and competed in numerous competitions, held many club posts and was also a Ceredigion YFC attendant in 2004 and is now one of the club leaders.
Commenting upon her appointment as the new Chief Executive, Mared Rand Jones said:
"I'm thoroughly looking forward to working as the Chief Executive of Wales YFC, an organisation that is very close to my heart. YFC is an excellent organisation for young people living in rural Wales that offers endless opportunities for members between 10 and 28 years old and I'm excited to be working with the members, officers and staff to lead and drive the organisation forward".
The Federation's Chairman, Hefin Evans, said:
"It is an honour to appoint Miss Mared Rand Jones as the new Chief Executive of Wales YFC. Mared already has plenty of experience within the organization as a former member and former County Organizer of Ceredigion. With her skills and experience in being in the organization and working in the RWAS, she will bring excellent means and energy to move forward with the young and enthusiastic staff team and Wales YFC officers with their excellent work, while keeping the members and the Federation progressing forward."
The Federation now looks forward to their busy calendar with the Entertainment Feast being held at the beginning of March in Pontio, Bangor. It's fair to say there are exciting times ahead for Wales YFC!