News
Wales YFC Members Celebrate Welsh Music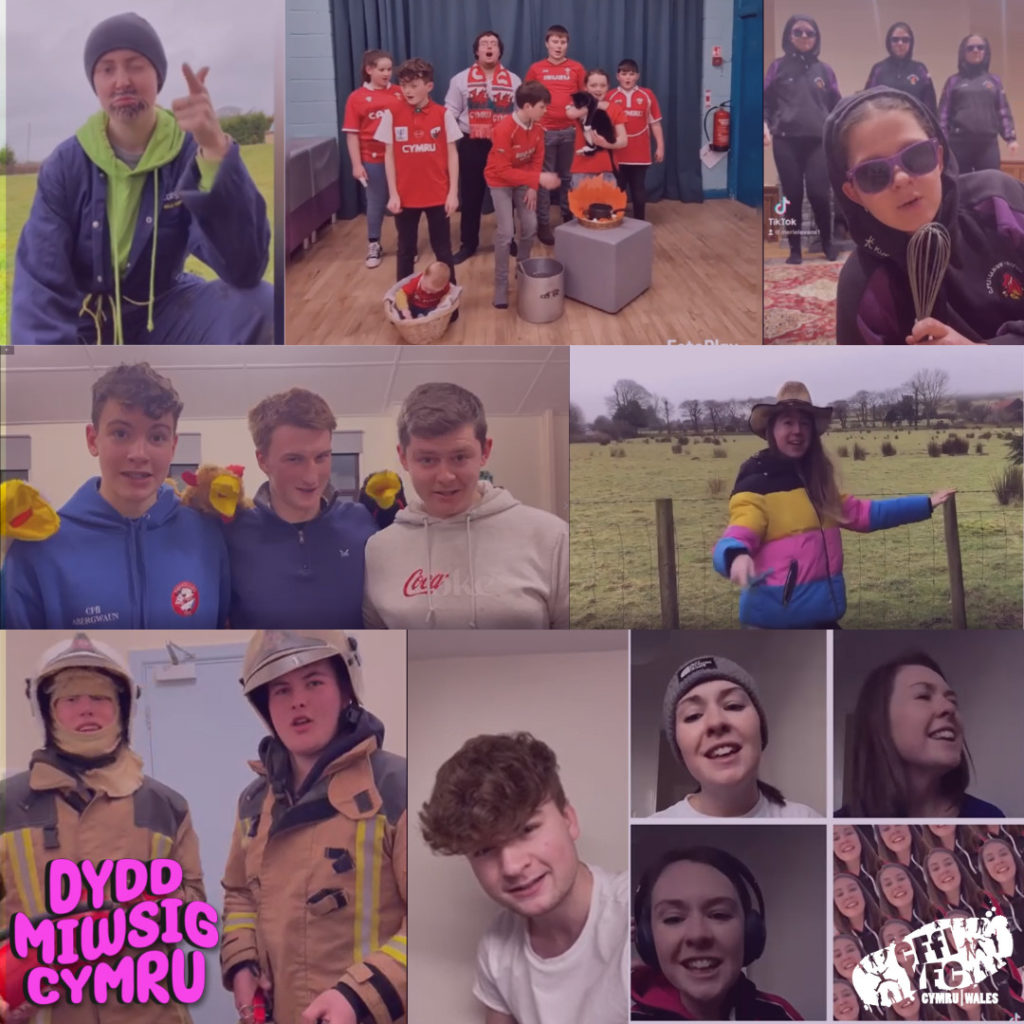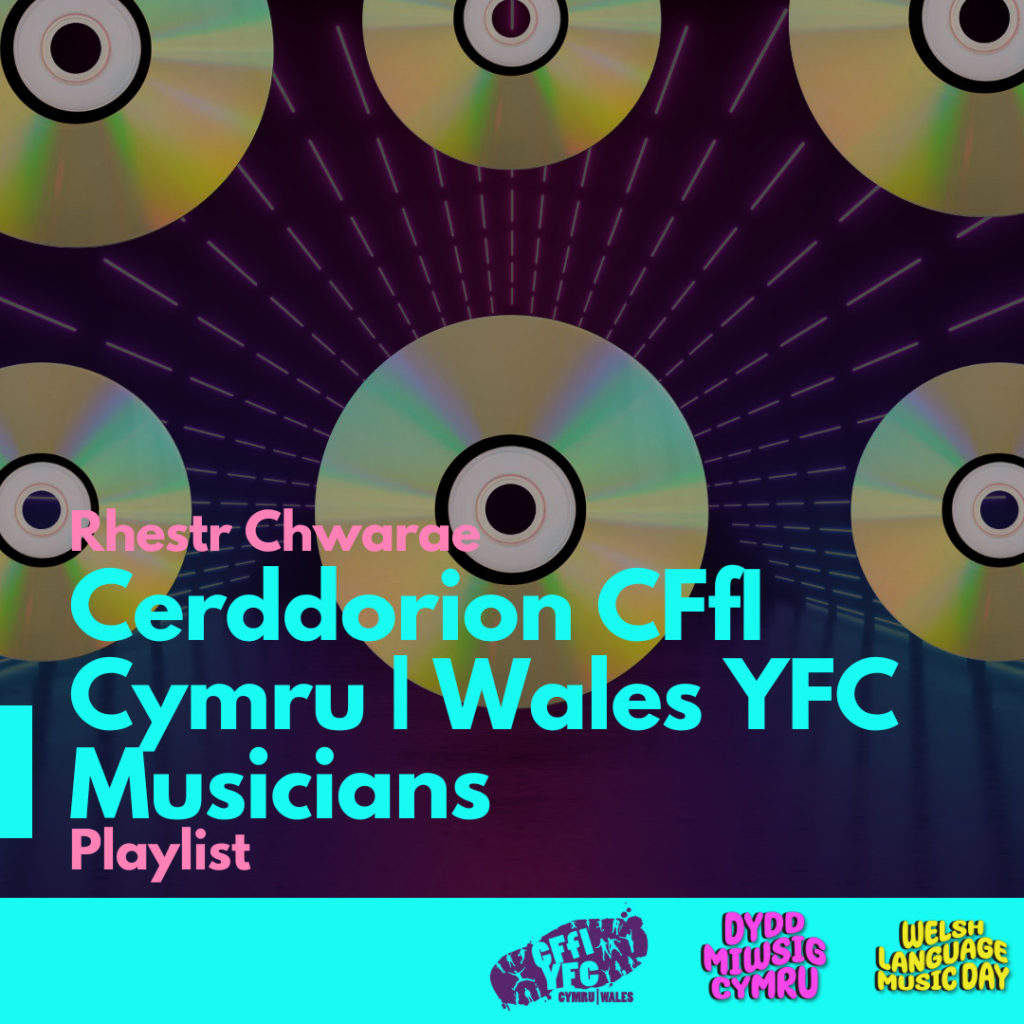 Wales YFC have a history of celebrating Welsh Language Music Day, with its popular recorded single 'Bydd Wych', a Rhys Gwynfor cover, being a success in 2020, whilst also raising awareness of mental health by raising money to the meddwl.org charity. The single is heard regularly on the radio and has become an anthem for Wales YFC. With many members being an active part of that project, the organisation was eager to hold another celebration this year.
This year, Wales YFC members created lip sync videos to popular Welsh songs to mark the ten year anniversary of Dydd Miwsig Cymru (Welsh Language Music Day).
This was an open entry competition for YFC members, eight entries were received in total; Fishguard YFC – Pembrokeshire, Hermon YFC – Pembrokeshire, Llanddewi Brefi YFC – Ceredigion, Llanelli YFC – Carmarthen, Llangollen YFC – Clwyd, Llangwyryfon YFC – Ceredigion, Pontsian YFC – Ceredigion, Rowen YFC – Eryri.
The videos were judged on the amount of 'likes' each post received within the first 24 hours of being posted on our four social media platforms; Facebook, Instagram and our English and Welsh Twitter pages.
The top three, highest voted videos received cash prizes for their YFC Club. In third place, receiving £100 for their YFC Club was Llanddewi Brefi YFC, Ceredigion. In second place, earning £200 was Rowen YFC, Eryri, and voted first place by our followers was Llangwyryfon YFC, Ceredigion, who will be given £250 for their Club.
Welsh Language Music Day celebrates all Welsh language music and the selection of songs chosen by our members in this competition emphasises this. We hope that holding the competition has enabled members to look into the range of Welsh language music further and also introduce new songs to members watching the shared videos.
Wales is known for being 'The Land of Song' and rightly so, Wales YFC are also fortunate to have many talented musicians as members. A playlist has been created to gather music released by past or current members. The playlist can be found on Spotify under 'Cerddorion CFfI Cymru | Wales YFC Musicians'.
Wales YFC would like to thank Welsh Government for allowing this fantastic opportunity to be provided for our members.