News
WELSH WATER PLACEMENT SCHEME 2022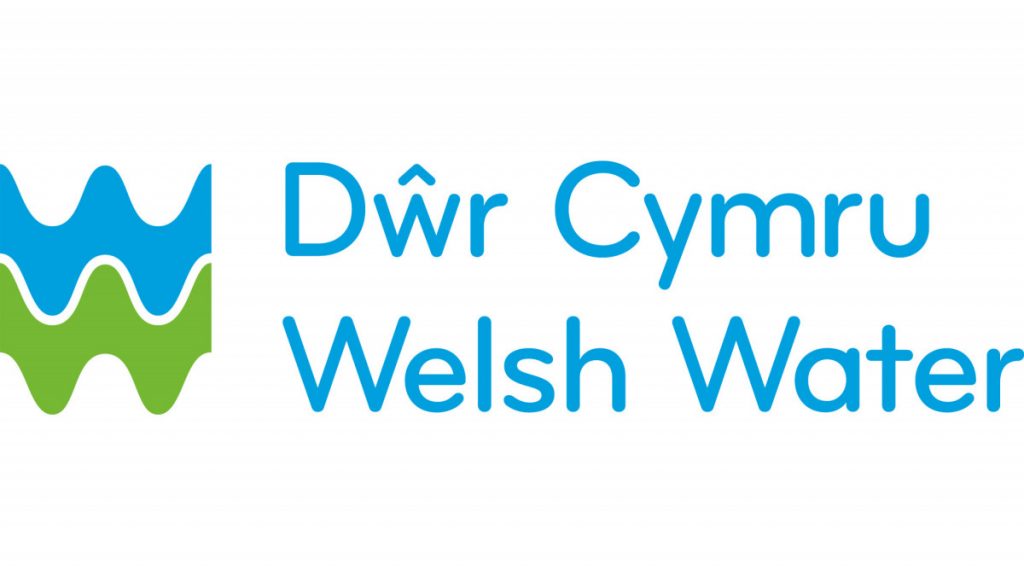 In Welsh Water we have a Catchment Management Team which works with partners to ensure water is the best possible quality before it gets to our treatment works, so fewer chemicals and less energy are needed during treatment. We do this through routine water sampling and conducting investigations and research to understand the root causes of issues. We then work with partners to identify solutions which work for everyone.
With so much agricultural land surrounding our reservoirs, farmers are a key partner for us to work with. And that is why, for the past two years, the team has partnered with Wales Federation of Young Farmers Clubs (Wales YFC) to share information with young farmers and raise awareness of the work we do.
This partnership will continue into 2022, with another exciting opportunity for two Wales YFC members to take part in our placement scheme.
Last year saw Wales YFC members, Megan Powell and Laura Evans, join the Catchment Team for a week. They learned about the work we do and were able to remotely connect with team members to work on projects. These were based on subjects that were important to them and which also feed into the work we do on a day-to-day basis.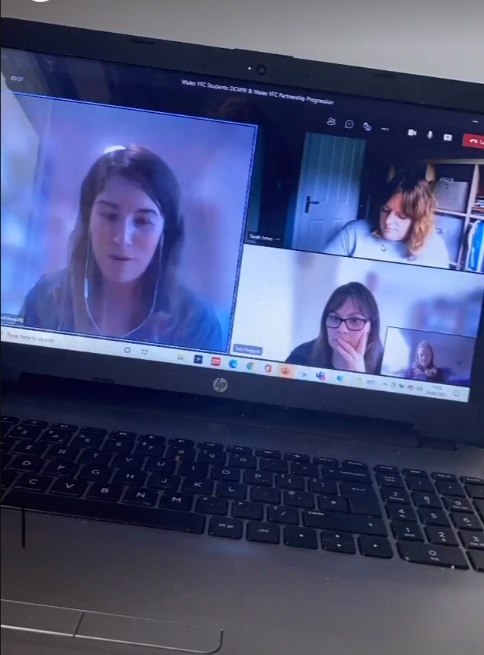 Welsh Water's Mid-Wales Partnership Coordinator Loree Jones said: "Megan worked alongside Alwyn Roberts, our Catchment Coordinator in the North, and together they looked at the sheep scab problem in Wales as part of a project on animal health.
"Specifically, they focused on the challenges associated with treating this contagious disease, how disposing spent sheep dip to land within catchments can impact water quality in our reservoirs, and finally, how the sheep industry with stakeholders could make a concerted effort to bring the disease under control.
"Laura meanwhile teamed up with Spatial Risk Analyst Jamie Phillips and their focus was on risk mapping. This is the study of the way water flows across a given area of land, and how farmers can work with that landscape to reduce the risk of sediment and inputs reaching watercourses."
"Both projects continue to evolve through the work of the Catchment Team, and their work has provided us with invaluable information from their perspective. Hearing the voices of young farmers ensures we are building projects that take into account not only our own challenges but the challenges which farmers face in our catchments. Meg and Laura will be championing the messages of WaterSource via their young farmer networks in the coming months".
Welsh Water will continue this partnership approach with young farmers into 2022, and further information on our next placement scheme and how to apply will be published soon.